Maybe the reason Darren Oliver struggled with his control tonight is because he is really uncomfortable what with that horseshoe up his ass and all.
Old Man Oliver looked to be well on his way to leading yet another meltdown from the Angels' Bullpen of Doom before Carlos Pena smashed a screamer that fortunately was kind enough to find a home in Kendry Morales' glove.  Oliver did what he could though by doinking two hitters to set-up that bases loaded escape act, but sometimes there is nothing even the worst bullpen in baseball can do to flush another lead down the toilet.
Of course the Angels wouldn't have even been in the lead at that point if the normally sure-handed Rays didn't spot them two first inning runs by way of two fielding errors.  Carlos Pena (hey, him again) started the game by gakking a Chone Figgins ground ball and then the very next batter Gabe Gross air-mailed a throw to allow Figgins and Bobby Abreu to move into scoring position, with both runners scoring a short-time later.  You don't get much luckier than that against a strong defensive club like Tampa.
Brian Fuentes capped off the lucky night by deciding to play with fire by walking the lead-off batter in the ninth.  Only to luck out when ultra-speedy Carl Crawford rolled into a twin killing (no small feat) to end the threat and the game.
---
Good News:
A multi-hit game for Howie?  Do you believe in miracles?!?!  For the first since May 23rd, Kendrick collected two hits in one game and has now reached base safely in his last six games.  I'm calling it right now, Kendrick's season is saved.  A month from now his first quarter slump will just seem like a bad dream.
Another strong performance from Jered Weaver.  He has been a godsend this last month spinning terrific performances both on the road and against the elite teams of the American League.  Every time the Halos start slumping, Weaver has been there to stop the bleeding.  It is scary to think where they would be without him.  I'm even going to forgive his latest basepath blunder, I'm feeling that generous tonight.
Bad News:
Big trouble for Darren Oliver.  Two hit batters and a wild pitch?  Him getting out of that inning without giving up a run is a freaking miracle, but that is two bad outings in a row for Old Man Oliver which leaves the Angels with exactly zero reliable relievers right now.
Jason Bulger gets his first real shot as the primary set-up man and starts it off by giving up a solo shot to Ben Zobrist.  Bravo, Bulger, bravo.  Way to seize the moment.
Halo Hero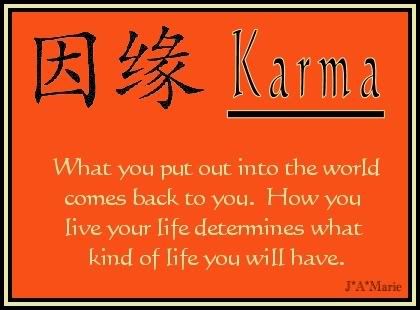 The Angels have had just about the worst run of luck I have ever seen this season, so it is nice to see Karma pay them back finally and give them a few nice bounces and calls to net them a much needed win.  Thanks, Karma