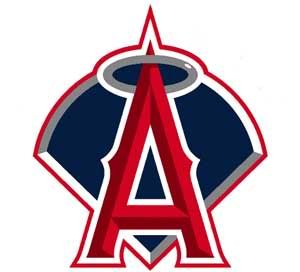 VS.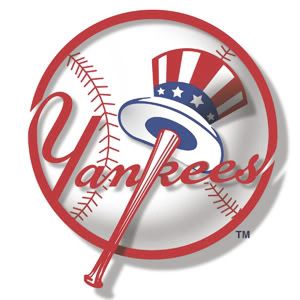 Counting down to the Angels' game against the Yankees hoping a return to Yankee Stadium can wake up the Halos.

Los Angeles Angels of Anaheim (2-5) @ New York Yankees (4-2)

Game : LAA – Ervin Santana (0-1, 6.00 ERA)  NYY – Andy Pettitte (0-0, 1.50 ERA)
Game Info: 10:05 AM PT TV-Fox Sports West & MLB Network; Radio-ESPN Radio, KLAA 830 AM, KWKW 1330 AM
5. The scheduling gods have proven cruel to the Angels who are arriving in the Bronx just in time to see the Yankees get presented with their World Series rings today.  No doubt the Halos will be forced to confront some bad memories as a result, but maybe that is what this team needs to get themselves going.  That reminder of just how close they got to reaching the promised land and how there own lack of focus cost them that chance could very well get the team to pull their collective heads out of their butts.
4. Not that I am complaining, but is Brian Fuentes ever going to get to pitch again?  I know that Fuentes throws a lot on the side in order to stay sharp, but he hasn't pitched in over a week now which can't possible be good for his high maintenance delivery.  The last thing the Angels need is for him to start going down the tubes as well so it would behoove Mike Scioscia to get Tito some work today no matter what the score is.
3. I really want to predict that the Angels won't score four runs for the fourth game in a row, but I fear that it will be some kind of monkey's paw wish that results in the Angels scoring less than four runs instead of more as I hope.  Instead, I will simply predict that the Angels will score enough runs to win the game.
2. I have to think that the Yankees are really going to start kicking themselves for not re-signing Hideki Matsui when they had the chance.  I still don't even understand what their reasoning for letting him go was.  Lord know it wasn't money and it certainly wasn't because they though they could upgrade by signing Nick Johnson and his .548 OPS to take over as DH.  But as they say, one man's trash is another man's treasure and Godzilla has definitely been a treasure for the Angels so far.
1. A road trip might actually be just what the doctor ordered for several Angels right now, but probably none more so than Brandon Wood.  It is obvious to anyone with eyeballs that Wood is pressing at the plate right now and the home crowd has grown impatient with him and he knows it.  But this might be the rare case where going to an opposing stadium actually makes it easier for a guy to relax, or at least we should all hope it is.