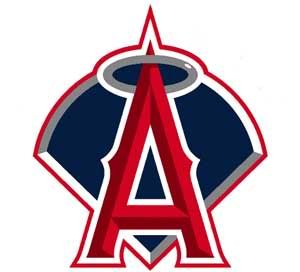 VS.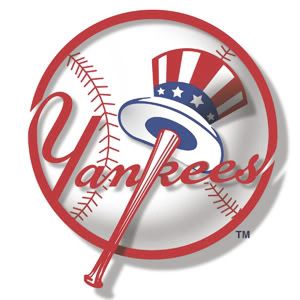 Counting down to the Angels' game against the Yankees hoping the Halos might finally have found a spark.

Los Angeles Angels of Anaheim (2-6) @ New York Yankees (5-2)

Game : LAA – Joel Pineiro (0-1, 4.50 ERA)  NYY – Javier Vazquez (0-1, 12.71 ERA)
Game Info: 10:05 AM PT TV-Fox Sports West; Radio-ESPN Radio, KLAA 830 AM, KWKW 1330 AM
5. It may have ended up being a meaningless rally in a game the Angels lost, but the grand slam Bobby Abreu hit in the ninth yesterday just felt like a shift in momentum for the Angels.  I can't really place my finger on exactly why that is, but it just felt like there was a spark there and that might be all the Halos need to get things headed in the right direction.
4. Home runs have been the undoing of the Angel pitching staff thus far, especially the starting rotation.  Can Joel Pineiro keep the ball in the yard today?  He was a groundball machine in his last start but still allowed a home run.  He'll need to have his sinker working in full effect in this game if he is going to give the Angels a chance at winning.
3. Is the bullpen ever going to get its act together?  I can't take much more of the supposedly great relief corps coming into each game and just pouring gasoline on the fire and eliminating any and all chance for an Angel comeback or blowing one of their rare leads.
2. Brandon Wood showed some signs of life yesterday and I have a gut feeling that today he is finally going to break out.  I'm calling my shot here and predicting that Brandon Wood goes 2-for-4 with a home run and three RBIs making him the Halo Hero of the game in an Angel victory.  (Editor's note: I fully reserve the right to pretend that prediction was a joke after the game even though it clearly isn't.)
1. Another early morning game means I won't be watching the game live, but follow me on Twitter (@MonkeyWithaHalo) because I definitely will be commenting on the game there.  There were actually quite a few Angel fans enjoying the game through that medium so if you are stuck at work like me, join in on the conversation and I promise you will have a good time.