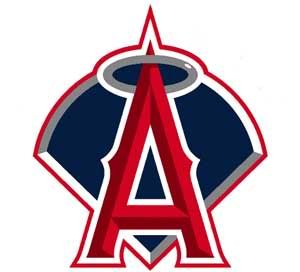 VS.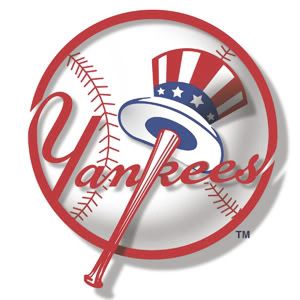 Counting down to the Angels' game against the Yankees and the return of Scott Kazmir and the Angels' winning ways.

Los Angeles Angels of Anaheim (3-6) @ New York Yankees (5-3)

Game : LAA – Scott Kazmir (0-0, -.– ERA)  NYY – Phil Hughes (0-0, -.– ERA)
Game Info: 4:05 PM PT TV-KCOP & MLB Network; Radio-ESPN Radio, KLAA 830 AM, KWKW 1330 AM
5. It is pretty early in the season to call a game important, but the Angels could really use the confidence boost of winning two games in a row for the first time as well as winning a series, especially against a contender like the Yankees.
4. What can we really expect from Scott Kazmir?  The Angels were concerned enough about his shoulder to have him start the season on the DL and I personally think he doth protest too much about how his arm wasn't ever a problem.  Maybe I am just being paranoid, but we should get a real answer on just how healthy his arm is in this game.
3. The Angels might be catching a break with the Yankees rotation today.  They are going to miss having to face CC Sabathia and instead get Phil Hughes making his first start of the year.  Hughes hasn't exactly impressed before as a starter even though he has the talent to be very good, but if he continues to struggle as a starter, the Angels have a chance to steal a road win in Yankee Stadium.
2. I wonder if the Halos might be better off giving Hideki Matsui the day off.  He hasn't been very good in the series as he seems to have been taken out of his game because he is trying so hard to impress his old team.  He had a very un-Matsui-like three strikeouts yesterday and might be well served to sit this game out to clear his head and get ready to go again in Toronto.
1. Using the bullpen is going to be a real challenge again for Mike Scioscia today.  I don't see any scenario in which he uses Scot Shields today and Kevin Jepsen and Fernando Rodney now have to be used judiciously since they are the best the pen has to offer now.  That places a lot of pressure on Jason Bulger to recover his 2009 form and fill the middle relief void created by the Fuentes injury and Shields ineptitude.