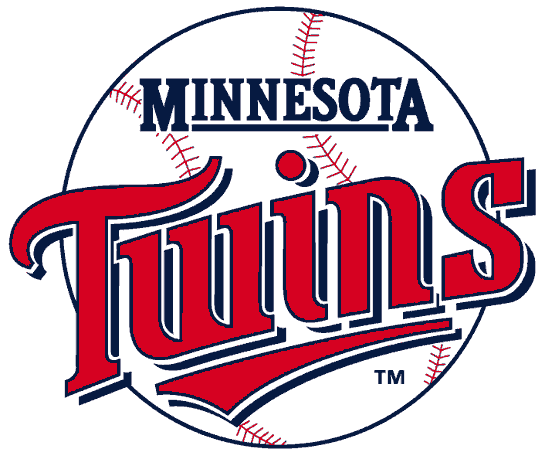 VS.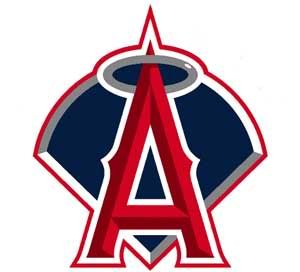 Counting down to the Angels' game against the Twins hoping Brandon Wood can get on track.

Minnesota Twins (0-1) @ Los Angeles Angels of Anaheim (1-0)

Game : MIN – Nick Blackburn (0-0, -.– ERA)  LAA – Joe Saunders (0-0, -.– ERA)
Game Info: 7:05 PM PT TV-Fox Sports West; Radio-ESPN Radio, KLAA 830 AM, KWKW 1330 AM
5…  miles per hour more for Brian Fuentes would be nice.  Tito's fastball was right around 88 during his inning last night and that just isn't going to get the job done.  If he could just start touching 93 mph on the gun a couple of times in his next appearance, I think everyone would feel much better.
4…  which is probably the rotation spot that Joe Saunders belongs in, not the number two starter.  I'm pretty sure that Kazmir would be starting tonight if he were healthy, but Ervin Santana needs to be encouraged after such a strong spring and it seems like Mike Scioscia is not rewarding him by giving this start to Saunders instead.
3…  strikeouts for Brandon Wood last night.  Can he get his season on track tonight by actually making contact with the ball?  Maicer Izturis is lurking on the bench if Woody looks overmatched at the plate again tonight.
2…  as in game number two of the year and the Angels looking to win two games in a row.  It is never too early to start a winning streak, especially against a potential contender like the Twins.
1…  steal attempt.  Is that so much to ask for from Erick Aybar?  He did so well in working counts and getting the opposing pitcher to throw so many pitches to him, but if Aybar wants to be a real lead-off man, he is going to have to take off the training wheels on the bases and start trying to rack up the steals instead of punting three times like he did last night.