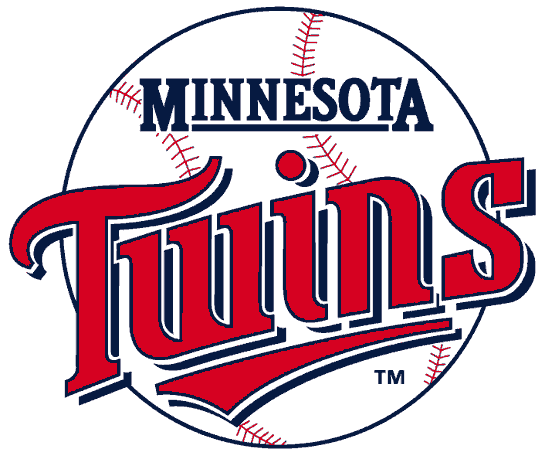 VS.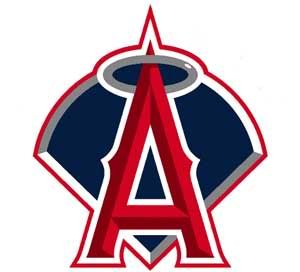 Counting down to the Angels' game against the Twins wondering if Mike Napoli is ever going to get a start.

Minnesota Twins (1-1) @ Los Angeles Angels of Anaheim (1-1)

Game : MIN – Carl Pavano (0-0, -.– ERA)  LAA – Ervin Santana (0-0, -.– ERA)
Game Info: 7:05 PM PT TV-Fox Sports West; Radio-ESPN Radio, KLAA 830 AM, KWKW 1330 AM
5…  relievers used so far by the Angels this season but still no Scot Shields.  When will he make his triumphant return to the mound?  I think we are all very anxious to see just how well recovered he is after his knee injury last season.
4… o'clock is the start time for John Lackey's first start as a non-Angel.  Let's all wish him well, and by that I mean let's all cross our fingers and hope he takes a line drive directly to his traitorous nuts.
3…  home runs allowed by the Angels starting pitcher last night.  We obviously can't have that happen tonight, especially for Ervin Santana who was largely undone by the long ball last season.  I am expecting big things from Ervin this year, so getting off to a good start (as I predicted in the Series Countdown) would be a fantastic first step.
2…  wins on the season.  One of these teams will get that on their record tonight and my bet is it will be the Angels as they will have Carl Pavano knocked out of the game by the end of the third inning.  That is what the Twins get for starting a guy who once missed an entire season with a pulled buttocks.
1…  unique line-up thus far this season for Mike Scioscia.  Is he feeling OK?  Surely he will change things up soon, if only because he can't resist.  Hopefully that means getting Mike Napoli a start tonight.