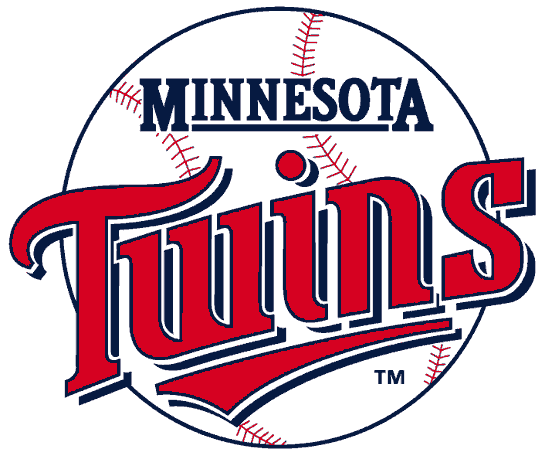 VS.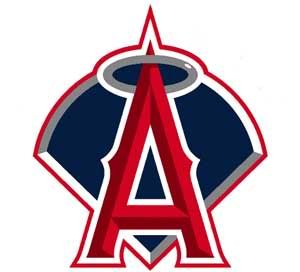 Counting down to the Angels' game against the Twins and the Angel debut of Joel Pineiro.

Minnesota Twins (2-1) @ Los Angeles Angels of Anaheim (1-2)

Game : MIN – Kevin Slowey (0-0, -.– ERA)  LAA – Joel Pineiro (0-0, -.– ERA)
Game Info: 7:05 PM PT TV-KCOP; Radio-ESPN Radio, KLAA 830 AM, KWKW 1330 AM
5. What can we really expect from Joel Pineiro (other than a ton of grounders)?  This will be Pineiro's first start as an Angel and his first start after his breakout and potentially flukish 2009 season.  Can he adjust to the American League again?  Will his new sinker still be as effective as it was now that he doesn't have Dave Duncan guiding him anymore?
4. Is Hideki Matsui playing the outfield tonight a bad idea or a really bad idea?  Matsui probably isn't much worse of a defender than Bobby Abreu (who will be DHing tonight), but, again, why risk Hideki's health?  He is hitting great thus far this season and you gain nothing by putting him in the field, so why even bother?
3. Maicer Izturis is supposed to start today, but at what position?  With Pineiro on the mound (and Brandon Wood not exactly tearing it up at the plate), I have to think Sosh installs Mighty Maicer at third for the night.
2. If the Halos could go just one game without giving up a homer to Justin Morneau and JJ Hardy, that would be great.  Thanks.
1. Did Napoli's horrid defense last night put him back  in the doghouse or will Mike Scioscia give him another chance?