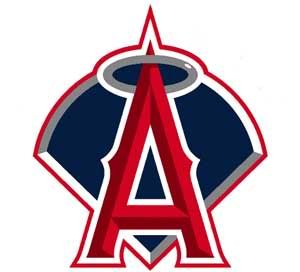 VS.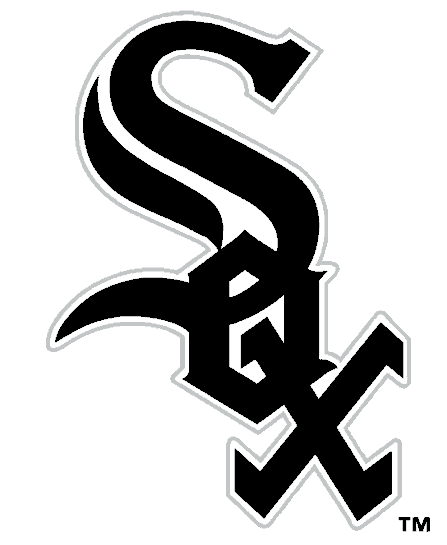 Counting down to the Angels' game against the White Sox in which the Halos go for a sweep sandwich.

Los Angeles Angels of Anaheim (19-23) @ Chicago White Sox (16-23)

Game Starters: LAA – Ervin Santana (2-3, 4.25 ERA)  CWS – Jake Peavy (3-2, 5.37 ERA)
Game Info: 5:10 PM PT TV-Fox Sports West; Radio-ESPN Radio, KLAA 830 AM, KWKW 1330 AM
5. This is going to be kind of a weird chance at a sweep for the Angels where they can sandwich two sweeps of their own with a win tonight around getting swept.  That just seems kind of odd to me and I think speaks to how erratic this team has been this season.  They just can't make up their mind on whether or not they are going to get hot and save their season or stay cold and fade into oblivion for the rest of the year.
4. The Angels have to do a better job of stealing bases,  AJ Pierzynski can't throw out anyone this year, but still managed to gun down to Angel base stealers last night.  That just isn't going to work.
3. Can Torii Hunter make it four straight games with a home run?  If the Angel offense is as anemic as it was last night, the Angels better pray that he does.
2. I'm going to be very interested in seeing what happens if the Angels have another save opportunity tonight.  Scioscia insists that Fuentes is still the closer, but he had a rough outing last night plus he would be pitching three days in a row.  This might be a chance for him to give Rodney a shot at closing without really committing to firing Brian from the closer job.
1. Can Ervin get any run support?  He's made eight starts this year and three times the Angels have scored just one run, once they have scored 2, once they have scored 3 and once they have score 4 runs.  Dude needs some help, like when they backed him with 12 runs in his last outing.  Yes, 12 runs would be very nice.