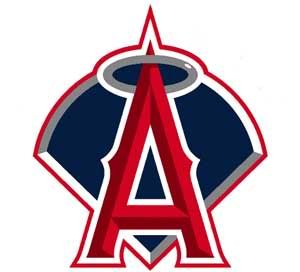 VS.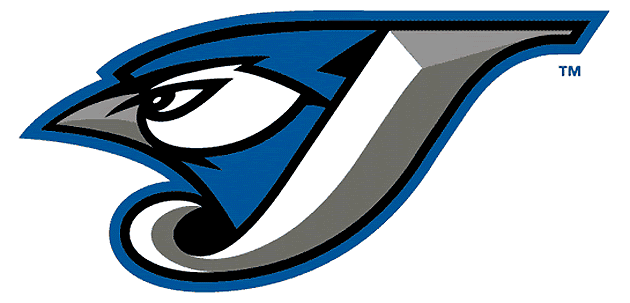 Counting down to the Angels' series against the Blue Jays searching for that elusive first series win.

Los Angeles Angels of Anaheim (3-7) @ Toronto Blue Jays (7-3)

Game 1 : LAA – Jered Weaver (1-0, 3.00 ERA)  TOR – Shaun Marcum (0-0, 3.46 ERA)
Game 1 Info: 4:07 PM PT TV-Fox Sports West; Radio-ESPN Radio, KLAA 830 AM, KWKW 1330 AM
Game 2 : LAA – Joe Saunders (0-2, 7.36 ERA)  TOR – Brian Tallet (1-0, 5.68 ERA)
Game 2 Info: 10:07 AM PT TV-Fox Sports West; Radio-ESPN Radio, KLAA 830 AM, KWKW 1330 AM
Game 3 : LAA – Ervin Santana (0-2, 6.94 ERA)  TOR – Ricky Romero (1-0, 1.80 ERA)
Game 3 Info: 10:07 AM PT TV-Fox Sports West; Radio-ESPN Radio, KLAA 830 AM, KWKW 1330 AM
5. Toronto wasn't supposed to be any good, but they are off to the start that the Angels wish they had gotten off to a 7-3 start and lead the AL East which is too bad, because the Angels could really use a cupcake opponent right about now so that they could get their season turned around with their first series win of the season.  Maybe they will get lucky and Toronto will remember that they were supposed to suck this year.
4. We know that Weaver won't really be a problem, but what about Saunders and Santana?  The Angels really need at least one of them (but preferably both) to get their act together immediately.  Saunders is the best bet since he really just got killed by one bad inning last time out.  As for Santana, I'm not going to hold my breath.
3. The Angels have said that Hideki Matsui won't be playing the field in this series in order to save his knees from Toronto's artificial turf.  Last time I checked, Bobby Abreu was no spring chicken either, so it might behoove Mike Scioscia to give Bob a day off at some point this weekend so that his old bones don't start creaking too.
2. Will Mike Napoli get much playing time this series and if he doesn't how will he take it?  Naps recently vented a bit about his lack of playing time after he didn't start against southpaw Andy Pettitte.  One constant for Napoli's career has been his ability to mash lefties and Sosh usually takes full advantage of that.  With two left-handers slated to start for the Jays in this series, it will be very telling just how deep in the doghouse Napoli is based on the number of starts he gets.
1. I never thought I would see the day where former Angel Kevin Gregg would be a closer in this league.  I really never thought that Kevin Gregg would be a closer and the Angels wished they had him back.  Gregg's overall numbers haven't been that great since he left, but he has shown he can get saves and pitch decently in pressure situations, something that is in high demand for the Angels right now with Brian Fuentes injured and Scot Shields pitching like crap.