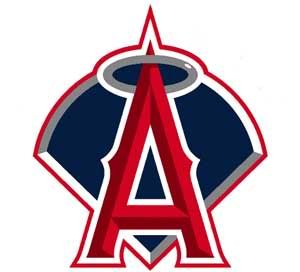 VS.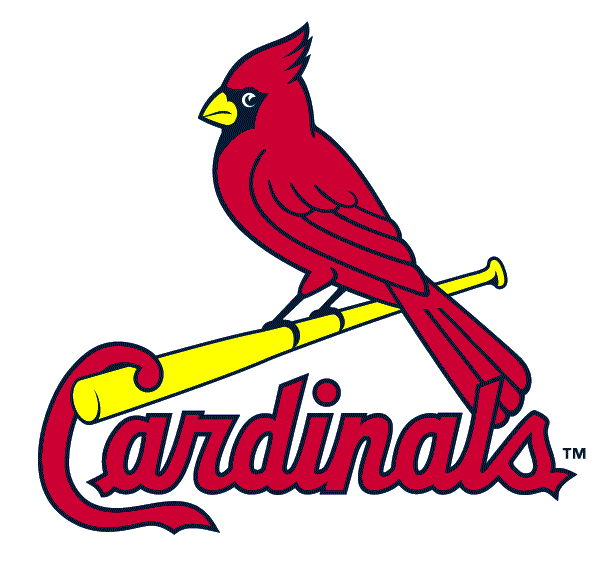 Counting down to the Angels' game against the Cardinals  in which the Angels look for their annual interleague boost to begin.

Los Angeles Angels of Anaheim (20-23) @ St. Louis Cardinals (24-18)

Game 1 Starters: LAA – Joel Pineiro (3-4, 3.71 ERA)  STL – Brad Penny (3-4, 2.73 ERA)
Game 1 Info: 5:15 PM PT TV-Fox Sports West; Radio-ESPN Radio, KLAA 830 AM, KWKW 1330 AM
Game 2 Starters: LAA – Scott Kazmir (2-4, 6.51 ERA)  CWS – Kyle Lohse (1-3, 5.11 ERA)
Game 2 Info: 11:15 AM PT TV-Fox Sports West; Radio-ESPN Radio, KLAA 830 AM, KWKW 1330 AM
Game 3 Starters: LAA – Jered Weaver (4-2, 3.40 ERA)  CWS – Chris Carpenter (5-1, 2.80 ERA)
Game 3 Info: 11:15 AM PT TV-KCOP; Radio-ESPN Radio, KLAA 830 AM, KWKW 1330 AM
5. Ah, interleague play, the Angels' longest and dearest friend.  For years, the Halos have been crushing their National League opponents and get to do so just in time to salvage their season this year, just like last year when they went 14-4 against the Senior Circuit.  This is just their first taste of the NL this season, but it should be enough to whet their appetite for the long stretch of future National League conquests in a few weeks.
4. Joel Pineiro will be making his first trip back to St. Louis since Dave Duncan saved his career, so I am sure Joel will be happy to be back and give his former mentor some well wishes.  My concern is that Duncan knows Pineiro so well that he will be able to tip off the Cardinal hitters to what Pineiro will do.
3. Don't expect to see a whole lot of Hideki Matsui this series.  With no DH spot available, he will likely be limited to pinch-hitting duties, but it is probably for the best.  He needs some time off to try and get his head on right and figure out why he just can't break out of this slump.
2. Is Brandon Wood going to sit out the series as well?  Mike Scioscia intimated that he wants to give Wood some time to clear his head as well, which is why he gave him Thursday off and suggested his reprieve would extend beyond that.  However, Kevin Fransden has proven to be a big defensive liability and that may force Sosh to abandon his plans to sit Brandon… for now.
1. I'm only going to say this once, if Mike Scioscia let's Brian Fuentes go anywhere near the mound with Albert Pujols batting, I quit.  With the way Tito has been pitching, I see no way that match-up doesn't result in a titanic homer for Pujols.