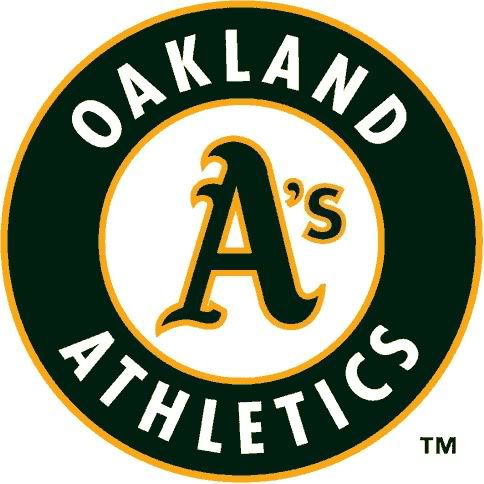 VS.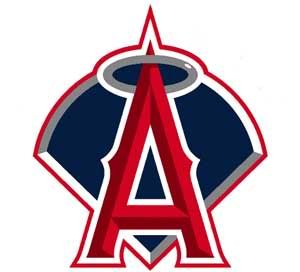 Counting down to the Angels' series against the Athletics and remembering Nick Adenhart.

Oakland Athletics (4-1) @ Los Angeles Angels of Anaheim (1-3)

Game 1 : OAK – Gio Gonzalez (0-0, -.– ERA)  LAA – Matt Palmer (0-0, 0.00 ERA)
Game 1 Info: 7:05 PM PT TV-Fox Sports West; Radio-ESPN Radio, KLAA 830 AM, KWKW 1330 AM
Game 2 : OAK – Ben Sheets (0-0, 3.60 ERA)  LAA – Jered Weaver (1-0, 4.50 ERA)
Game 2 Info: 6:05 PM PT TV-Fox Sports West & MLB Network; Radio-ESPN Radio, KLAA 830 AM, KWKW 1330 AM
Game 3 : OAK – Dallas Braden (0-0, 1.29 ERA)  LAA – Joe Saunders (0-1, 9.00 ERA)
Game 3 Info: 12:35 PM PT TV-KCOP; Radio-ESPN Radio, KLAA 830 AM, KWKW 1330 AM
5. Everyone say a prayer today (even if you aren't that kind of person) in honor of Nick Adenhart who died a year ago today.  Coincidentally enough, his tragic death came shortly after playing these same Oakland Athletics.
4. Will the Angel bats wake up from their early season slump?  The Angels have been simply horrawful with runners in scoring position the last few games, but the season is still plenty young.  Still, it would be nice if someone could get a timely hit or two this weekend, if only for my own sanity.
3. So much for all those pre-season predictions about the Mariners and Rangers challenging the Angels for the AL West title.  It is only four games into the season and the A's lead the division with a 3-1 record while everyone else has a losing record.  Irony can be a fickle bitch.
2. Matt Palmer gets a chance to show if he still has an uncanny knack for winning his starts even when he doesn't pitch very well.  With the way the Angels have been hitting, that might prove to be a lot more difficult than it was last year.
1. Joe Saunders, I would like to introduce you to the inner half of the plate.  Feel free to challenge hitters there, but please try and keep the ball down.  Thanks, we appreciate your cooperation.