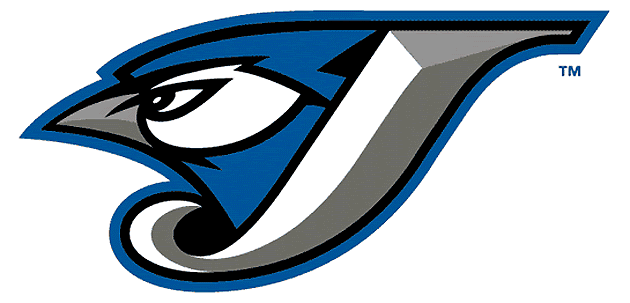 VS.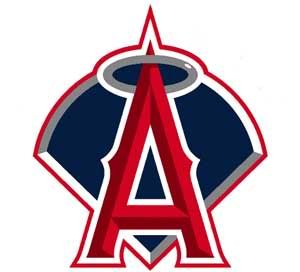 Counting down to the Angels' series against the Blue Jays in which Big Mo is on the Halos' side and needs to stay there.

Toronto Blue Jays (60-54) @ Los Angeles Angels of Anaheim (59-57)

Game 1 Starters: TOR –Marc Rzepczynski  0-1, 7.16 ERA)  LAA – Scott Kazmir (8-9, 6.57 ERA)
Game 1 Info: 7:05 PM PT TV-Fox Sports West; Radio-ESPN Radio, KLAA 830 AM, KWKW 1330 AM
Game 2 Starters: TOR – Brett Cecil (9-5, 3.62 ERA)  LAA – Ervin Santana (11-8, 4.12 ERA)
Game 2 Info: 6:05 PM PT TV-Fox Sports West; Radio-ESPN Radio, KLAA 830 AM, KWKW 1330 AM
Game 3 Starters: TOR –Ricky Romero (9-7, 3.53 ERA)  LAA – Dan Haren (8-10, 4.34 ERA)
Game 3 Info: 12:35 PM PT TV-KCOP; Radio-ESPN Radio, KLAA 830 AM, KWKW 1330 AM
5. The Angels finally seem to have momentum on their side, having won five of their last six.  Keeping Big Mo in their corner needs to be the primary focus of this series as this is the last series in their homestand before they head out on a rough road trip that takes them through Boston and Minnesota before they come home again to battle the Rays.  If they want to survive that stretch, and still continue their slow climb back in the playoff race, they must get themselves firing on all gears this series.  Fortunately for the Halos, Toronto is their opponent this series and they have already beaten the Jays five times in six tries this year.
4. Unfortunately, enemy of momentum, Scott Kazmir, is starting the first game of this three-game set.  Kaz looked good in his first start back from the DL, but you can pretty much throw that out the window because he was pitching with the adrenaline and the urgency of a man trying to save his job.  This time, the pressure should be lessened significantly, so we should be able to get a real read on what Kazmir actually has to offer the rest of the year.
3. I know I recently said we should all quit bitching about Scioscia's lineup choices, but with three southpaws slated to start for Toronto this series, I'm going to urinate in Scioscia's hat if Hideki Matsui starts a single game.  Godzilla has been pathetic in general this year, but he has been positively hopeless against lefties; meanwhile, Juan Rivera has been swinging a hot bat, yet, more often than not, he has found himself on the bench in favor of Matsui.  Don't be stupid, Mike.  Let Juan play.
2. There have been multiple blog posts and newspaper articles in the last week about how Brian Fuentes is suddenly pitching like a top closer of late.  This can mean only one thing, a blown save this series, I guarantee it.  That is just how the Baseball Gods work, so don't blame me, I'm just the messenger.
1. The Angels have had so many problems of late that I almost didn't notice that Alberto Callaspo has pretty much sucked ass since he arrived in Anaheim.  I still like the trade for Callaspo, but he really needs to get it going soon or everyone is going to start to turn on him, especially since Scioscia insists on hitting him in the three-hole.