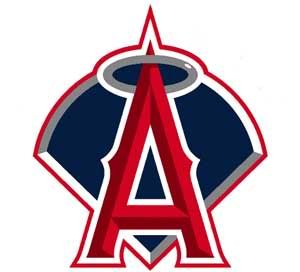 VS.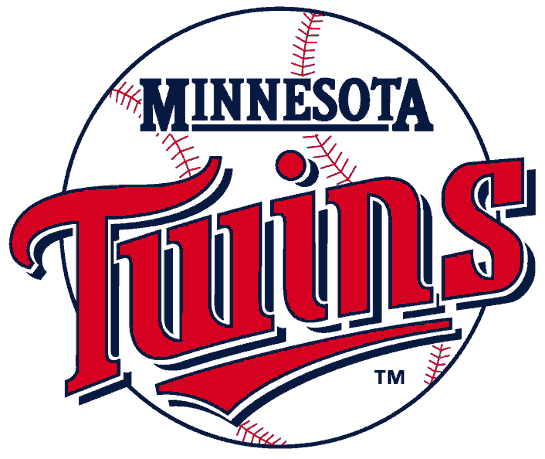 Counting down to the Angels' series against the Twins in which the Halos finally pay a visit to the house that Torii built.

Los Angeles Angels of Anaheim (61-61) @ Minnesota Twins (70-51)

Game 1 Starters: LAA – Dan Haren (8-11, 4.37 ERA)  MIN – Brian Duensing (6-1, 2.00 ERA)
Game 1 Info: 5:10 PM PT TV-Fox Sports West; Radio-ESPN Radio, KLAA 830 AM, KWKW 1330 AM
Game 2 Starters: LAA – Trevor Bell (1-3, 5.40 ERA)  MIN – Kevin Slowey (11-5, 4.22 ERA)
Game 2 Info: 1:10 PM PT TV-Fox; Radio-ESPN Radio, KLAA 830 AM, KWKW 1330 AM
Game 3 Starters: LAA – Jered Weaver (11-8, 3.11 ERA)  MIN – Scott Baker (10-9, 4.85 ERA)
Game 3 Info: 5:10 PM PT TV-ESPN; Radio-ESPN Radio, KLAA 830 AM, KWKW 1330 AM
5. How weird is it that the Angels opened the season against Minnesota but haven't played them again until now?  That just seems so hard to believe, but I guess the MLB schedulers just like to do weird things sometimes.  I just feel bad for Torii Hunter because he had to wait this long to get to play in Minnesota's new stadium, a stadium he feels rather strongly that he had a lot to do with, in terms of building up the public sentiment needed to secure funding.  I kind of hope that Scioscia will let Torii start one of these games in center field as a nod to both Torii and Twin fans.
4. Alright, let's see just how effective these players only meetings really are.  It got them one win in Boston, but will it work in the Twin Cities?  Minnesota seems to be catching fire right now, and they are excellent at home, but with the Texas Rangers slumping, a series win here would be huge for the Halos.  And, yes, I still realize they have almost no chance of winning the division and I don't expect them to get back in the race, but as long as they are hanging around, I'm at least going to entertain the notion from time to time.
3. Believe it or not, the Angels have won the season series against the Twinkies every year from 2003 through 2009.  That actually surprised me because I always feel like the Twins play them tough.  However, if the Halos are going to keep that streak alive, they'll need to sweep this series since they already trail 1-3 and don't play Minnesota again this year.  I don't think that will happen, but this is a more pitcher friendly park than the Homer Dome and that bodes well for the Angel starting pitchers, especially Haren and Weaver.  I'm just saying there's a chance.
2. Hideki Matsui's recent hot streak not withstanding, I can't help but wonder where the Halos would be if they had signed Jim Thome to be their DH insted of Godzilla.  Thome has been a savior for Minny this year with his .974 OPS and helping fill the void left by injured first baseman Justin Morneau.  Hmmm, that sounds familiar.  A team with an injured star first baseman and a need for a lefty slugger in the DH role.  Yup, Thome would have been real nice to have.  In all seriousness though, nobody could have saw that coming, but hindsight is 20/20.
1. Trevor Bell is getting a spot start Saturday and I fear it could get ugly.  Bell has been shaky at best in his starts this year and has never gone deep into a game.  With the way the Halo relievers have been taxed of late, coupled with the fact that really nobody in the pen but Fuentes has been any good of late and I'm not seeing a whole lot of scenarios in which the Angels win on Saturday.  But hey, at least it will nationally televised… d'oh!