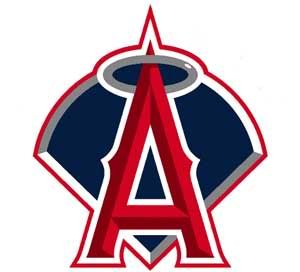 VS.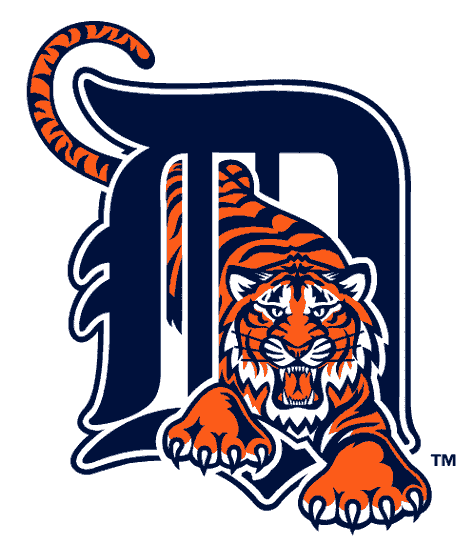 Counting down to the Angels' series against the Tigers in which I wonder what the Angel players are playing for now?

Los Angeles Angels of Anaheim (54-56) @ Detroit Tigers (53-55)

Game 1 Starters: LAA – Jered Weaver (10-7, 3.04 ERA)  DET – Justin Verlander (12-6, 3.74 ERA)
Game 1 Info: 4:05 PM PT TV-Fox Sports West; Radio-ESPN Radio, KLAA 830 AM, KWKW 1330 AM
Game 2 Starters: LAA – Scott Kazmir (7-9, 6.92 ERA)  DET – Jeremy Bonderman (6-6, 4.84 ERA)
Game 2 Info: 4:05 PM PT TV-Fox Sports West; Radio-ESPN Radio, KLAA 830 AM, KWKW 1330 AM
Game 3 Starters: LAA – Trevor Bell (1-2, 5.90 ERA)  DET – Rick Porcello (4-10, 5.91 ERA)
Game 3 Info: 10:05 AM PT TV-KCOP; Radio-ESPN Radio, KLAA 830 AM, KWKW 1330 AM
5. I'm sure Mike Scioscia is still saying all of the right things in the clubhouse and trying to make his team believe that they are still alive in the playoff race, but after being swept by the horr-awful Orioles, I can't imagine anyone actually believes it.  So if they aren't playing to try and make the post-season, what are they playing for now?  For many Angel players this is really the first time that they have been involved in a season that is clearly going nowhere, so it will be very interesting to see how they react.  Will they start to mail it in?  Will they embrace the role of being a spoiler now and keep their nose to the grindstone?  The answer will be different for each player on the roster and what their answer is might play a role in whether or not they get to be included in the next stage of the Angels' future.
4. Scott Kazmir is back.  I don't know whether to rejoice or regurgitate.  I really want to believe that getting his shoulder some rest will be enough for him to get back on his game, but he was so bad before he hit the DL, that I just can't buy it, no matter how hard I try and make myself do so.  For now, I'll just keep my fingers crossed and hope for the best.
3. Want to know another reason why the Angels aren't going to make the playoffs?  They haven't won a series on the road since June.  The Halos are going to have their work cut out for them if they want to break that streak this weekend though.  They've had one previous trip to Detroit this year and they got swept in that series too.  Plus Detroit is an excellent home team this season at 36-20.  The only real hope right now is that Tigers are actually playing even worse than the Angels are, having dropped three of their last fourteen contests.  Let's see who can hit rock bottom first!
2. I really love that the Angels are letting Peter Bourjos take center field and run with it.  Getting to develop in the big leagues without much pressure is one of the best things that the Angels can do for a young player.  With that being said, maybe it is time now too to let Brandon Wood get back in the lineup?  Crazy, I know, but what do the Angels have to lose?  Somewhere beneath that crushed confidence is a player who still has real potential and it isn't going to be unearthed sitting on the bench.  His problem before seemed to be largely related to having to cope with expectations and the pressure of playing for a team in contention.  Now though, the Angels are out of contention and nobody expects anything at all from him.  I say start mixing him in at first base a few times per week and see what happens.
1. The next question for the Angels is how many of their veteran players will survive the weekend?  They are ten games back now, so there is no point in holding on to guys like Hideki Matsui and Brian Fuentes when they aren't going to be in the team's plans for next season.  The waiver process can take some time, but don't be shocked if you start hearing rumors of contenders circling the Angels like vultures to try and pick the meat off their bones.