The ink isn't even dry on Joel Pineiro's two-year, $16 million pact with the Angels but already the Angel faithful are divided amongst themselves in their opinion on the veteran hurler.  Some hate him, some love him and for some the truth lies somewhere in between.
You Make the Call! What should the Angels and their fans expect from their newest addition, Joel Pineiro?
A) Pineiro will be just fine.  He has seen the light and his new sinking fastball combined with a strong focus on pounding the lower half of the zone will make him a valuable inning-eating front of the rotation starter.
B) Joel overachieved last year, but he won't be that bad.  He's got a good new approach that will serve him well and give the Angels a nice veteran workhorse in the back of the rotation.  Considering his price tag, the Halos made a very savvy move.
C) FLUUUUUUUUUUUUUUKE!!!!!!!!!!!!  Pineiro is a one-year wonder and fans will be calling for his head by the All-Star break.
SECRET OPTION D) Screw Pineiro, I wanted Matt Palmer to be the fifth starter.  He was incredibly lucky to win all those games last year, but dammit I love that portly bastard.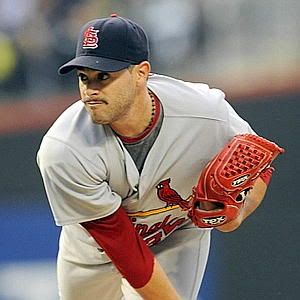 Pineiro hasn't even donned an Angel uniform yet and is already the most polarizing player on the roster.

Let us know what you think the right call is and join in on the discussion by leaving a comment below.  NOTE: Comment moderation is currently turned on so I have to approve your comment if you have never made one at this blog before, but I will try and be fast about it, after that you can comment freely.  I know it is a hassle, but it is outside of my control for now.