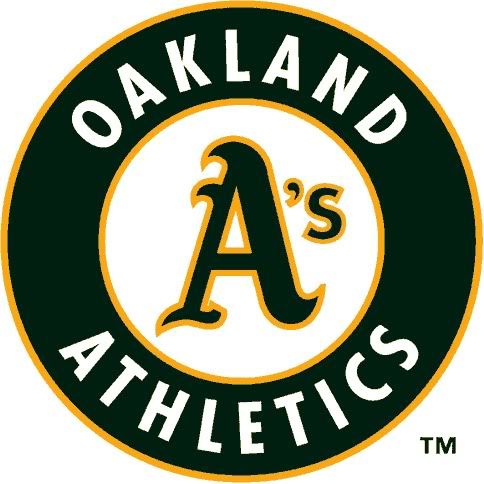 VS.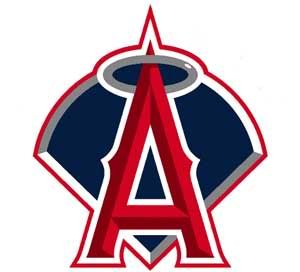 Counting down to the Angels' series against the Athletics in which the Battle of Who Could Care Less begins.

Oakland Athletics (77-78) @ Los Angeles Angels of Anaheim (75-80)
Game 1 Starters: OAK – Brett Anderson (6-6, 2.73 ERA)  LAA – Ervin Santana (17-9, 3.77 ERA)
Game 1 Info: 7:05 PM PT TV-Fox Sports West; Radio-ESPN Radio, KLAA 830 AM, KWKW 1330 AM
Game 2 Starters: OAK – Dallas Braden (10-13, 3.49 ERA)  LAA – Dan Haren (10-12, 3.96 ERA)
Game 2 Info: 7:05 PM PT TV-Fox Sports West; Radio-ESPN Radio, KLAA 830 AM, KWKW 1330 AM
Game 3 Starters: OAK – Bobby Cramer (2-1, 3.71 ERA)  LAA – Joel Pineiro (10-7, 3.96 ERA)
Game 3 Info: 12:35 PM PT TV-Fox Sports West; Radio-ESPN Radio, KLAA 830 AM, KWKW 1330 AM
5. I'm calling this series the Battle of Who Could Care Less (that's right, I just dropped a Ben Folds Five reference, deal with it).  Neither of these teams really have anything to play for and it has been showing in their performance.  I'm not even going to try and feign excitement for the Halos maybe overtaking the A's for second place (a race that the Angels trail by two games).  The A's and Angels have had some great battles the last several years, but this one has the potential to be about as entertaining as getting a root canal while being forced to watch a marathon of Two and a Half Men (ugh) and getting your gonads stomped on at the same time.
4. The Angels may not care, but I do.  I was at least hoping that they could finish the season at or above .500, but that seems highly unlikely at this juncture.  The least they could do is try and win their final home series.  It wouldn't really count for much, but at least it would leave less of a bitter taste in the mouth of the fans as we ready ourselves for a pivotal off-season.
3. One thing to make this series worth watching is that Mike Scioscia has finally relented (or just fallen asleep) and the rookies have taken over the lineup.  None of them are really setting the world on fire, but it is always interesting to see what these kids are capable of… even if it is ultimately disappointing.
2. I hate to break it to everyone, but the Angels are going to get shutout on Tuesday.  How do I know this?  Dan Haren is starting that game, that's how.  The Angel offense is pretty pathetic right now, but when Haren takes the mound, it is downright invisible and I don't know why.  Maybe he is just horribly unlucky or maybe his new teammates are pulling the biggest Punk'd stunt ever (is that show even still on?).  Whatever it is, I see no reason for it to change anytime soon, so apologies in advance, Danny.
1. Just a heads up to everyone, this is going to be kind of a rough week for me, so the blog may not be as active as usual.  I am going to be out of town for business (yes, I do have a real job), so my ability to produce content is going to be greatly hampered.  I also won't be able to watch any of these games (which actually might be a blessing in disguise), so forgive my slow reaction to anything eventful that might take place.