Monkey With a Halo is looking for some help! If you are an Angel fan who has always wanted to blog about your favorite team, we would love to hear from you and see if you are a fit for this site. Click "Read More" for details…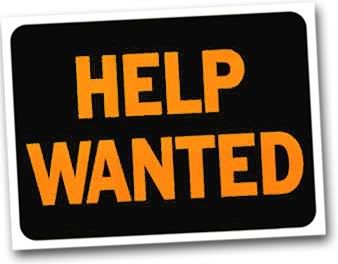 We are looking for Angel fans with writing skills to be part-time unpaid (but with potential for compensation in the future, probably the distant future… but stil) contributors to this site.
If you think you have a unique voice and/or a particular field of expertise and an ability to produce original content on a regular schedule, then please send us your resume as well as some samples of your with at least one sample being Angels or baseball related. Areas of expertise we are specifically looking to fill are:
Advanced statistical analysis
Weekly coverage of each Angel minor league affiliate (great news for those of you who live near an Angel farm team)
Nightly Angel game recaps during the season
If you still want to contribute but don't fit into one of those specific roles, we are still interested in general contributors as well, but only those with a very unique take.
All writers will be free to pick their own topics (provided they don't conflict with something someone else is writing) and generally free from editorial constraints with the exception of basic rules against profanity, racism, nudity and all that good stuff.
So, if you think you are up to the task, send your info my way at monkeywithahalo@gmail.com. Thanks!