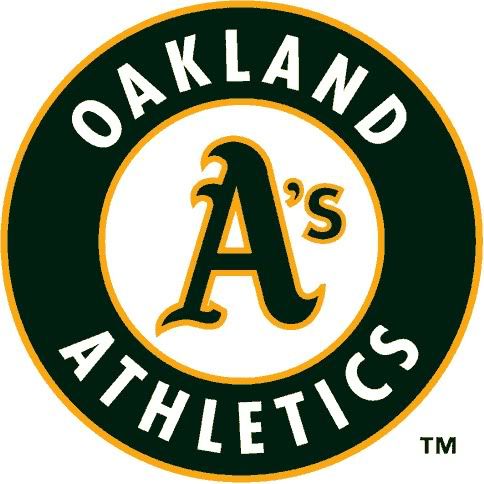 @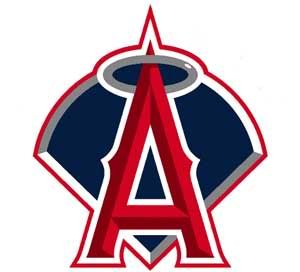 Oakland Athletics   (23-27) @ Los Angeles Angels Anaheim (26-25)

 Pitching Probables: OAK –Brett Anderson (2-4, 3.18 ERA)  LAA – Joel Pineiro (2-0, 2.67 ERA
 
   Game Info: 12:35 PM PT; TV – Fox Sports West; Radio – KLAA 830 AM
If the Angels can pull this series before Minnesota rolls into town things would be all "gravy", as those kids like to say, for this team. The Twins are one of the worst teams in baseball right now, fattening up on the weakest team would do wonders for this teams confidence. The first confidence they should look forward too is finishing this series strong.
 
Besides the Angels 1st series against Oakland and Texas, they haven't really been that good against division rivals so far this season, standing at a 6-9 record in the Al West. A win today would put the team in good standing for their next division match-up. You never want to finish a series against a rival on a bad note, especially note a horrible note. Leaving Anaheim on a high note would mean the world for a team getting ready to embark on a rather pedestrian road trip. 
Monkey See Monkey Do: The offense has been extremely spotty this month, which only means more spottiness for today! The hitting is going get much more sporadic then you could imagine. One inning the Angels will be shooting out doubles like it's no big deal, then the next inning they won't be able to put wood on the ball to save their lives. Especially when you consider the fact that the Angels offense only shows up when they hit the road. If it's any comfort, Brett Anderson hasn't won a single game against the Angels in his career. So no matter how bad the offense is tomorrow law of probability states that Brett Anderson has absolutely zero chance of winning today!
Monkey See Monkey Don't: Don't expect to see Pineiro go too deep into today's game. It's a little obvious he still has a little stretching out left to do after his start against the Braves. A late inning implosion cost the Angels that game, even after he was cruising through 6 innings. Don't get me wrong, he's going to do great today, but he won't be taking any toll off of the bullpens shoulders. This is going to be the bullpens game to either win or lose, which doesn't matter the outlook on today's game that bright. All I ask is that Scioscia, no matter what, does NOT bring in Fraudney to pitch. I don't care if the Angels are leading by 6 in the 7th, and I especially wouldn't care to see him pitching a game in which the Angels are getting hammered. Be a pal Sosh, don't put us through any torturous outings by Rodney this week.
The Monkey's Bananas Prediction of the Game: Disregarding mine (and most Angel fans) pleas to keep Rodney out of the game Scioscia will allow Rodney to pitch the 11th in an extra innings extra painful special. Remember when Rodney blew the game against the Rays with a walk-off wild pitch? Remember how Jepsen blew a game against the Sox on a wild pitch that occurred DURING an intentional walk? Tonight Rodney is going to surpass this stupidity by giving up the game on three consecutive errors, count em, THREE, during his short appearance. After seeing Rodney rattled hard after committing back to back errors he will do the only logical thing is his mind and allow him to continue the inning, when he ends it on a wild pitch.