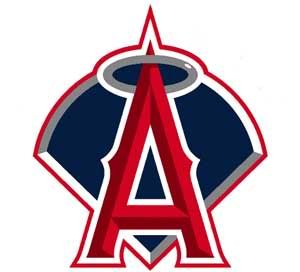 @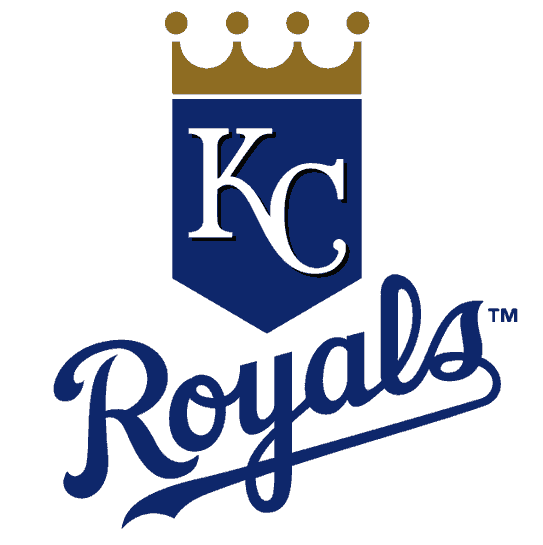 Los Angeles Angels of Anaheim (1-0) @ Kansas City Royals (0-1)
Pitching Probables: LAA – Dan Haren (0-0, -.– ERA) KC – Jeff Francis (0-0, -.– ERA)
Game Info: 5:10 PM PT TV-KCOP; Radio-ESPN Radio, KLAA 830 AM
After getting stuck at work during the season opener yesterday, I couldn't have been more excited for today's game. All is well in the world, right? Wrong. Turns out the baseball gods had a little April Fool's joke planned for me.
As closesly as I follow the Angels, you'd think I'd be better informed. I could've sword that the Halos had changed up their TV deal so that all of their games were on Fox Sports West. Yeah, not so much, turns out that they still have 20 games slated for KCOP, including today's game. For most of you, this isn't a problem, for me it is a big, BIG problem because I don't FREAKING GET KCOP!!!!! That both sucks and blows at the same time. Not only am I going to totally miss the game, I don't even have the luxury of DVRing it and watching it later like I did with yesterday's game.
To make matters worse, the KCOP games seem to come at totally random times, rather than just on Sunday like they have in previous years, so I am going to continue getting blindsided by these broadcast changes all season long.
Well played, April Fool's Day, well played. OK, enough of my bitching, on to the game.
Monkey See, Monkey Do – Do keep an eye on the radar gun when Dan Haren pitches. He looked sharp in his last spring appearance, but he was dealing with dead arm before that. If he still has lingering issues, we should be able to notice it early if he can't break 87 MPH.
Monkey See, Monkey Don't – Don't panic about the bullpen just yet. Yesterday was, well, pant-soiling scary, but these things happen early on in the year. Reliever only make seven or eight appearances during the spring, so they haven't exactly had a lot of time to find a rhythm. However, today could be a bit of a problem since every reliever but Rich Thompson and Jason Bulger (zoiks!) worked yesterday and Scioscia probably doesn't want to use too many of the guys on back-to-back games right away. Nobody threw too many pitches though, so it may not end up being too much of an issue.
The Monkey's Bananas Prediction of the Game: Call me crazy, but I have hunch that Jeff Mathis is going to go deep once again. I don't think that he is finally "getting it," I just think that him having a hot start to the season just to tease us is going to become an annual tradition for him. But don't worry, he'll be back to hovering around the Mendoza Line before you know it.