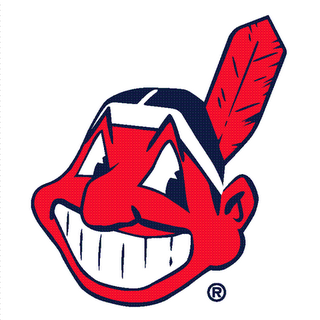 @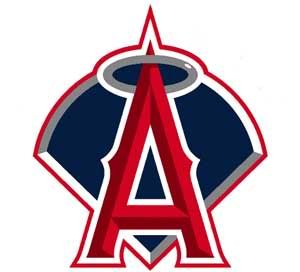 Cleveland Indians (7-2) @ Los Angeles Angels of Anaheim (5-4)
Pitching Probables: CLE – Mitch Talbot (0-0, 4.15 ERA) LAA – Tyler Chatwood (0-0, -.– ERA)
Game Info: 7:05 PM PT; TV – Fox Sports West; Radio – KLAA 830 AM
Well, isn't this a nice little surprise? Tyler Chatwood, the highly touted pitching prospect, is starting tonight for the Angels. This is going to be a huge test for Chatwood, as he has to face a red hot Cleveland steaming through the opposition on a 7 win streak. Even though Cleveland is hot, their pitching is still laughable at best. This would be the perfect staff for a struggling Vernon Wells to find his stroke against. Maybe Mark Trumbo will finally display that often talked about power. Even though the Indiand are red hot they are bound to cool down at some point, and Anaheim just happens to be the perfect place for them to do so.
Monkey See, Monkey Do: Do expect to see another close game here. With Chatwood never having any major league experience the opposing offense is sure to touch him up for some runs. On the other hand, however, they've never seen Chatwood before, so they won't know how to handle him (regardless of whether or not they read the scouting report).

Do expect to see some late inning herorics by the offense. The Angels have scored in the first inning in the past 5 of 7 games, and then hit an offensive dry spell until the later innings of the game. Do expect to see the Angels get an early lead, Do expect to see Chatwood work himself to the bone trying to maintain it/keep them in the game. Do expect to see the offense come together at the last minute to secure a W.
Monkey See, Monkey Don't: Don't wait up for Vernon Wells. He's been ice cold since the beginning, and he isn't going to heat up at the flick of a switch. This is a bad funk he's gotten himself into, he isn't breaking out of it just yet. However, he will heat up during this series, it'll just be at the tail end. Wells will put up a decent performance today, nothing pathetic like his last few games, nothing like what we traded him for though. Not yet at least.
The Monkey's Banannas Prediction of the Day: With Chatwood pitching through the fire of a young rookie he'll follow up Weavers performance strongly. In fact, he'll perform so strong that Scioscia won't waste any time cutting Kaz, making Chatwood a mainstay of the rotation for the duration of the season. Expect to see Chatwood to put up a line similar to this: 7.0 IP 6 H 2 ER 0 HR 1 BB 8 K's