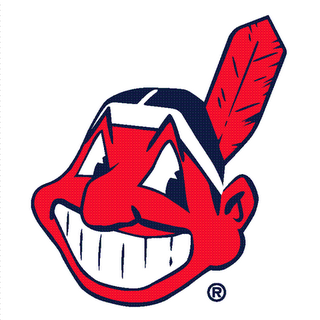 @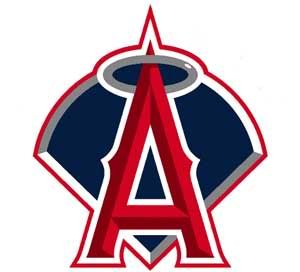 Cleveland Indians (8-2) @ Los Angeles Angels of Anaheim (5-5)
Pitching Probables: CLE – Fausto Carmona (0-1, 9.00 ERA) LAA – Dan Haren (2-0, 1.15 ERA)
Game Info: 7:05 PM PT; TV – Fox Sports Prime; Radio – KLAA 830 AM
In his first start after his emergency relief appearance, we get to see if that little cameo might have thrown Haren off his game and undermined a great start for the ace.
I know the Halos said that Haren appearing in relief on Saturday was the equivalent of him throwing a between-starts bullpen session, but it still has me a little worried. Even though Dan worked a quick and clean inning, there is still a big difference between throwing on the side and throwing against live competition. More importantly, many starting pitchers are creatures of habit and disrupting their routine can have adverse effects. That relief appearance would certainly qualify as a disruption, so we'll have to hope that it wasn't one substantial enough to throw Haren off his game.
Monkey See, Monkey Do – Do give Vernon Wells a "mental day off." I know I just spent the morning defending Wells, but I think it is time he take a seat for a game to try and clear his head, a trademark move of Mike Scioscia. As Vernon continues to fall deeper and deeper into this monumental slump, it becomes more and more apparent that he is just trying too hard. I firmly believe he will be a fine player for the Halos this season, but if that is going to come to pass, Wells needs to use this day as a spectator to calm himself down and get back to basics.
Monkey See, Monkey Don't – Don't judge Mark Trumbo for his lack of homers, judge him for his lack of walks. I keep trying to buy into Trumbo and do think he is on the verge of coming around, but I am unnerved by the fact that he hasn't drawn a single walk yet this season. He doesn't profile as a guy who is going to hit for much of an average, so he needs to start drawing some free passes, otherwise even his mammoth power potential isn't going to make him a viable big league contributor.
The Monkey's Bananas Prediction of the Game: I think the Angel offense got confused last night. It was supposed to be Haren starting on Monday, but it got pushed back by a day. This didn't stop the Angel batters from providing their standard Haren run support level though (that would be none). That confusion will work out in Danny favor as the lineup will spring back to life and plate eight runs and give Haren a comfortable victory.