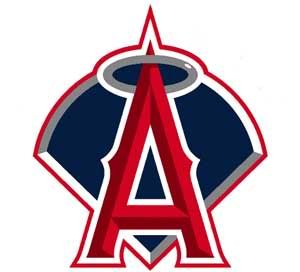 @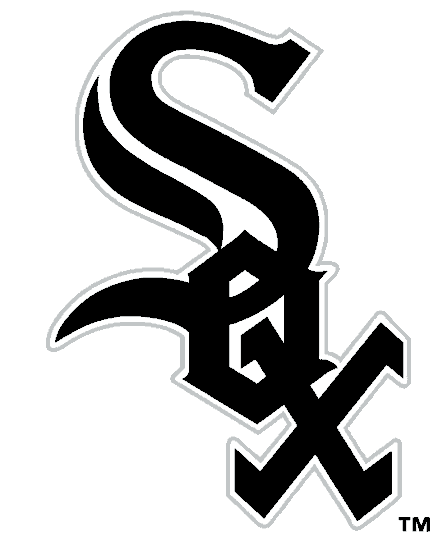 Los Angeles Angels of Anaheim (9-5) @ Chicago White Sox (7-7)
Pitching Probables: LAA – Dan Haren (3-0, 0.73 ERA) CWS – Mark Buehrle (1-0, 4.26 ERA)
Game Info: 11:10 AM PT; TV – Fox Sports West; Radio – KLAA 830 AM
Dan Haren enters this game with a 0.73 ERA and a 13 2/3 inning scoreless streak. His hot run has to come to an end at some point, but will today be that day?
Nothing has been able to slow down Dan Haren so far. Not poor run support. Not having to pitch in relief in between starts. Not a red-hot Cleveland offense. Rain and freezing cold weather? Perhaps. Perhaps not.
What is truly great about Haren's big run is that, coupled Weaver's similarly stellar stretch, the Angel rotation is finally getting the national attention that it deserves. Before the season, back when Pineiro was still healthy and we weren't 100% sure Kazmir was going to be a disaster, I was one of many Angel fans screaming from the rooftops that the Angels really did have one of the best, if not the best, rotation in baseball. But those exclamations fell upon deaf ears… until now.
Strangely enough, while the back end of the Angel rotation has started to unravel, the sheer dominance of Haren and Weaver has thrust the starting pitchers into the spotlight where it figures to remain until one of the new dynamic duo finally takes a misstep.
Monkey See, Monkey Do – Do start getting cautiously optimistic about Vernon Wells. That mental day off seems to have done him a world of good as he has got a three-game hitting streak going now and you can just see in his demeanor that the pressure he is putting on himself is beginning to dissipate. I'm not saying he is about to go on a tear, merely that he should start carrying his weight now.
Monkey See, Monkey Don't – Don't be surprised if this is the last we see of Brandon Wood, Bobby Wilson or (maybe) Jeff Mathis. The Angels are set to activate Erick Aybar tomorrow and they need to clear a bench spot. There is a chance the Halos will choose to demote a reliever like Wolvriguez, but with Chatwood and Palmer still such question marks in the rotation, I think Scioscia is going to want to keep seven relievers around as insurance. That means one of Wood, Wilson or Mathis has to go. Two days ago I would've said it would be Wood needing to leave, but now that Hank Conger has seemingly taken control of the starting catcher spot, I see no reason for the Halos to carry two back-up catchers that don't hit much. My money is on Wilson being DFA'd just because he has become a forgotten man, but I am hoping the Angels somehow find a some team like the Twins or Astros to dump Mathis on.
The Monkey's Bananas Prediction of the Game: Haren will do his best to preserve the streak and pitch a good game, but there is just too much power in the ChiSox lineup and Danny is bound to make a mistake. I'm predicting that his scoreless streak comes to an early end as Paul Konerko takes him deep for a solo shot in the second inning.