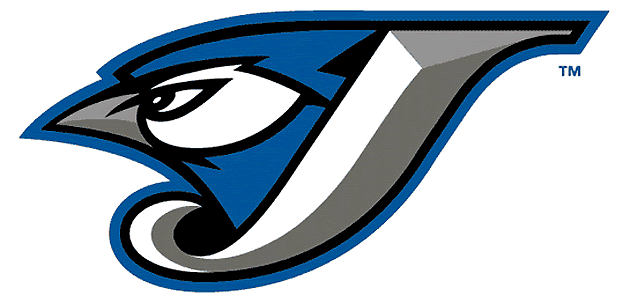 @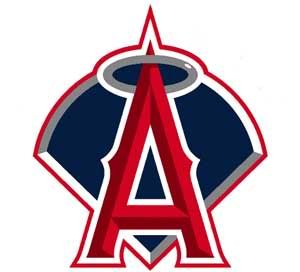 Toronto Blue Jays (4-2) @ Los Angeles Angels of Anaheim (3-3)
Pitching Probables: TOR – Kyle Drabek (1-0, 1.29 ERA) LAA – Ervin Santana (0-0, 4.05 ERA)
Game Info: 7:05 PM PT; TV – Fox Sports West; Radio – KLAA 830 AM
After a somewhat trying start to the season, the Angels finally get to come home for the first time this season. And it isn't just home cooking the Halos are returning to tonight either as they will also be kicking off their season-long 50th Season celebration.
First off, can I just say how freaking excited I am to get to watch the Angels at a normal time for once. Watching these first six games either via MLB Gamecast or on DVR just isn't the same. Making tonight's festivities even more exciting, for me at least, is the very first Flashback Friday. Not that I don't like the current Angel uniforms, but I love some of their old unis, especially the original Angels uniforms that they will be sporting tonight (I think).
As for the game itself, this is actually a pretty big series for the Halos. Not only do they get their first chance to kick the Jays in the ass for double-crossing them and trading Mike Napoli to the rival Rangers, but Scioscia and the boys get their first chance to recapture some home dominance after going a pedestrian 43-38 at the Big A last season. And one would hope that being back in more friendly confines will help calm the nerves of some of the struggling Halos (namely the entire bullpen except Jordan Walden). We shall see.
Monkey See, Monkey Do – Do keep a close eye on how Vernon Wells reacts to facing his long-time former team. Vernon could find himself in a glass case of emotion with everything going on. Not only is he facing the only other club he ever played for, but he is also making his home debut for his brand new team all while trying to break out of a pretty deep slump. Could this be the kick to head that snaps him out of it or will he go all "Torii Hunter against the Twins" and start swinging like he wants to his every pitch 900 feet over the left field wall?
Monkey See, Monkey Don't – Don't sleep on this Drabek kid. The Halos were made to look pretty bad by a rookie in their last game, and the rookie Kyle Drabek (son of former big league ace Doug Drabek) has all the talent and tools to do the same thing tonight. Also, don't be surprised if Jose Bautista doesn't play tonight. He has missed the last few games due to the birth of his child and it is still questionable whether or not he'll be ready to return to action tonight, but he should be back at some point this series.
The Monkey's Bananas Prediction of the Game: We've been waiting… and waiting… and waiting for the first Trum-bomb of the season and I think we are going to get it tonight. Mark is a local boy and he is going to be pumped up to get his first real start in front of his friends and families. That additional adrenaline combined with his enormous raw power is going to get us that first Trumbo homer and I predict he is going to hit it entirely over the rock pile.