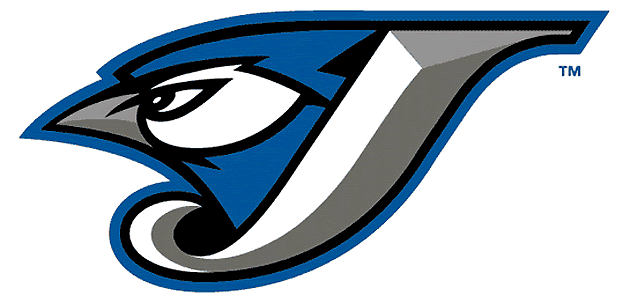 @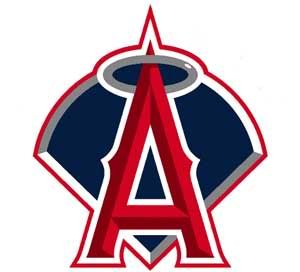 Toronto Blue Jays (5-2) @ Los Angeles Angels of Anaheim (3-4)
Pitching Probables: TOR – Brett Cecil (0-1, 5.40 ERA) LAA – Matt Palmer (0-0, -.– ERA)
Game Info: 6:05 PM PT; TV – KCOP; Radio – KLAA 830 AM
In a surprise announcement last night, Angels have sent Scott Kazmir to the DL with some sort of injury (don't worry about which body part, because it is probably a fake injury) and called up Matt Palmer to take his place for this game. Or will it be longer?
Yup, the Angels are going with the old Rodney Dangerfield in Caddyshack "my arm! My arm!" move to get Scott Kazmir off their roster for a little while. In his place, Matt Palmer who, while not very good, should at least give the Halos a better chance at winning that Kaz would have.
The real question though is if this is the beginning of the end for Kazmir? With his further loss in velocity this year, there is a real chance that he does have some sort of arm problem, but I just don't buy it. All we heard about this spring was that he worked on his conditioning, strengthening his arm and how good he felt after every appearance. Then he has one horrendous start and he suddenly has a bad back. Yeah right. Surely Kaz will get a few weeks to workout and try and get right before he spends at least a few starts in the minors. What happens after that is anyone's guess. But until then, it looks like we will be getting Palmer. Or wil we?
Palmer is the perfect stopgap guy, but if this Kazmir back issue lingers for several weeks (and I do think it will), Arte Moreno dropped a reference to calling up Tyler Chatwood to possibly help out on KLAA's Sports Lodge earlier today. Was that just Arte mentioning things that could happen at some point or did he inadvertently spill the beans?
http://youtube.com/watch?v=
njXfSak9SC0[/youtube]
Monkey See, Monkey Do – Do hope that Vernon Wells got all the jitters out of his system last night. He smacked of trying to hard to impress his old mates last night, and it probably cost the Angels the game since Vernon left a small village on the bases. His average is now under .100, so if he doesn't get his act together in the next game or two, I think Scioscia is going to have no choice but to move him down in the order.
Monkey See, Monkey Don't – Don't forget about Peter Bourjos. Since I am hammering on Wells for his slow start, I kind of have to give Speedy Petey some guff too. With him being such a young player, he isn't going to get nearly as much slack from the fans or the coaches is his struggles continue. Bourjos is hitting just .217 right now, but of more concern is that he doesn't have a single extra-base hit yet. In fact, two of his five hits were infield hits, so he really just isn't making good contact right now. I actually wouldn't be surprised if Bourjos sits out a game either tonight or tomorrow because of his slump, and because Chris Pettit hasn't gotten a start yet, but that will really just be a convenient cover for Sosh giving Peter one of his famous "mental days off."
The Monkey's Bananas Prediction of the Game: Sooner or later I'm going to get one of these right. I know the prediction is supposed to be off the wall, but I have to try and rein it in a little so that I don't go 0-for the season. What I foresee tonight is the Angels falling behind early (like i said, palmer ain't that good) but the power of the Rally Monkey is felt for the first time all season as the Halos pull off a big comeback victory in the late innings to secure their first home win of the season.