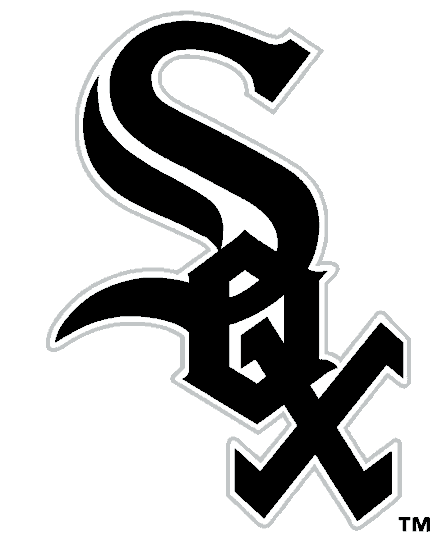 @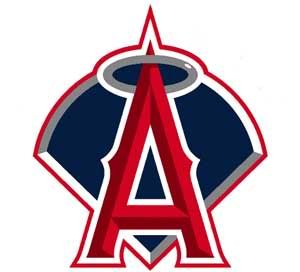 Chicago White Sox (14-23) @ Los Angeles Angels of Anaheim (21-16)
Pitching Probables: CWS – Jake Peavy (0-0, -.– ERA) LAA – Tyler Chatwood (2-1, 4.08 ERA)
Game Info: 7:05 PM PT; TV – Fox Sports West; Radio – KLAA 830 AM
What a game we have in store for us today, two young pitchers trying to prove their worth in the majors. One is a star attempting to rebound from a devastating injury and the other is a young stud attempting to cement his career in the majors and leave the minors in his rear view. Only one will be able to take that big step today.

Chatwood has been off an on so far, often following up a stellar start with a shaky game. We've seen what this kid is capable of, although we only see his potential every other start. What Chatwood needs to do is follow up his start against the Indians with another phenomenal game, not just a solid quality appearance. Posting back to back gems is exactly what Chatwood needs, not only to get some momentum rolling, but to prove to the naysayers that he isn't just a stopgap to Kazmir.
Monkey See Monkey Do: Do expect to see another outstanding performance from Kazmir, this is the team he got his first major league win against after all. Chatwood didn't have the cleanest game against the ChiSox last month, and that proves his worth. There were multiple times he got himself into trouble and proceeded to get himself out of his jams. He didn't rely on web gem plays by his defenders to carry him through the game, he let his arm do the heavy lifting. So far Chatwood's solid starts featured him going 7+ IP, so expect Chatwood to go deep into the game today. On the other hand, when Chatwood is off his starts featured him going less than 6 innings while giving up no more than 5 runs. Even when he gives up runs early on he battles through the rest of the game to keep his team in.
Monkey See Monkey Don't: Don't expect the Angels offense to push around Peavy. With the White Sox free falling thorough the AL Peavy knows that the pressure lies on his shoulders to get this team rolling again. He's a Cy Young winner, so it's not like he is new to performing under extreme pressure. Even though he is coming off an injury that put him out of commission for a long while he isn't going to let the Angels toss him around. Not to imply that he is going to roll through the Angels, he hasn't pitched in a Major League game in forever, the best he's had is an extended spring training. He's going to knocked around for hits, there is no doubt about that. The real question is whether or not the Angels will be able to string together those hits to pull in runs. You remember what happened against the Indians on Friday? 1 run on 9 hits, surely the Angels will be able to do better than that today.
The Monkey's Bananas Prediction of the Game: The groundwork Chatwood has been laying down for himself has been shaky at best. Last week was an improvement on what he's setting for his future, yet Chatwood isn't happy with that. In his solid starts Chatwood has gone 7IP 2 ER against the ChiSox and 8 IP 1 ER against the Indians this past weekend. How is he going to build upon that? Easy! Chatty is going to have himself his first career major league CG shutout, courtesy of his strikeout game. He is going to fan 7+ batters, most coming in tight situations, and manage to walk only 1 batter. I got my champagne ready to popped in honor of your achievement today Tyler, don't let me down.