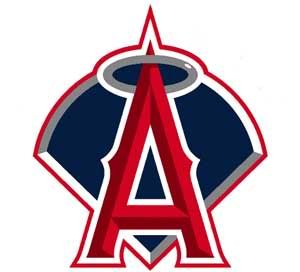 @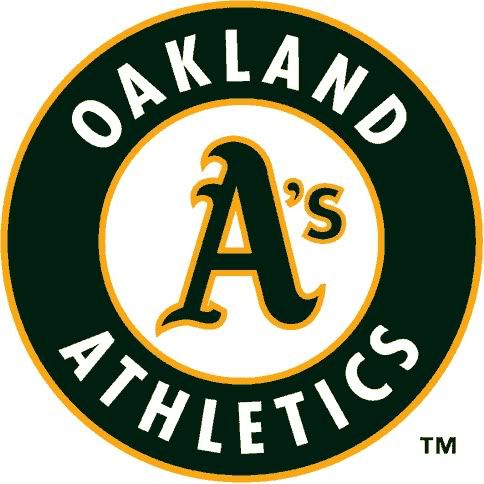 Los Angeles Angels of Anaheim (22-19) @ Oakland Athletics (20-20)
Pitching Probables: LAA – Joel Pineiro (2-0, 1.33 ERA) OAK –Brett Anderson (2-3, 3.21 ERA)
Game Info: 7:05 PM PT; TV – KCOP; Radio – KLAA 830 AM
Look behind you, quick! Do you see that in you're rear-view mirror? It looks like there are TWO team's in hot pursuit of the Angels, and we just happen to be walking right through there front doors. Do the Angels need some breathing room in the AL West in order to re-compose themselves after a tough series at Texas? Yeah, they do. They only way they will find that breathing room is by working over the A's this series. Do you think they can do it? I can, especially seeing the way this team has performed on the road.
With the Angels just 1.5 games in front of the A's this is going to be an exciting series to watch. The A's have been starved of 1st place for a long time, now is the perfect opportunity to nab 1st right under the Angels noses. Fret not my loyal readers, the Angels aren't going to let them take OUR first place away! Especially not with the likes of Aybar and Callaspo leading the charge!

Monkey See Monkey Do: Wait a second, did I just say Aybar and Callaspo are leading the charge into October? Who would have guessed it would be these two fronting the Angels offense. Never before have I seen Aybar clutch it up on the level he is performing at now. Let's not forget Callaspo's efforts in the only game the Angels won the past series, hitting two big doubles to tie the game up each time. Don't expect these two to burn out so quickly, Callaspo is filling the previously massive hole at third very nicely. Sure we could use more power at that spot, but we cannot ignore the strong defense and offense he has given us this season. The Aybar from last season seems to be long gone, no more sitting on fat juicy pitches in hopes of working a high pitch count for Aybar. I hope it isn't too soon to speak, but it looks like we have Aybar circa-2009 back on the roster.

Monkey See Monkey Don't: Do you want to see the Angels pitching get taken for more than 4 runs today? If you do then you probably shouldn't be on this site. If you don't, then perfect! We may continue. Pineiro has been off to a hot start this year, and he is looking to continue this streak on the mound today. He isn't going to want to deliver this game to the bullpen tonight, and who blames him? Either this bullpen is extremely hittable, or they are absolutely lights out, there really is no middle ground with them. I'm not the biggest fan of chance, I prefer to irresponsibly throw my money at the for-sure bet. Our best bet is that Pineiro, even if he is a little off, will take this game as far as he can will himself too. 8 innings isn't a stretch for him, I could even go as far as to say a CG looks favorable for tonight. But will I?
The Monkey's Bananas Prediction of the Game: No, no I will not. What looks even more favorable then a Pineiro CG is Aybar continuing his clutch streak. Who's gonna plate the go-ahead run? Aybar! Who's gonna score the game tying run? Aybar! Who is going to be the only offense the Angels are going to get tonight? Aybar!!!! Who is going to make me look like a genius today? Me!!!!! And Aybar!