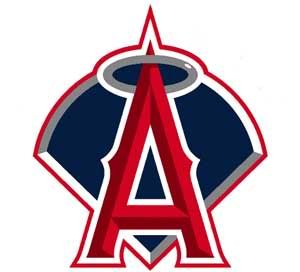 @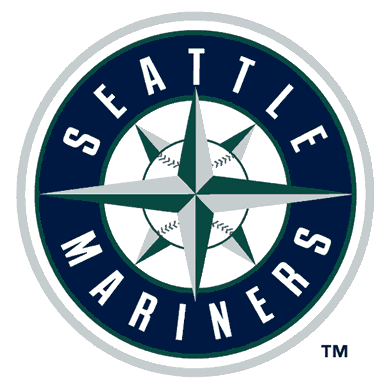 Los Angeles Angels Anaheim  (22-21) @ Seattle Mariners (17-24)
Pitching Probables: LAA – Jered Weaver (6-3, 2.25 ERA)  SEA – Jason Vargas (2-2, 3.86 ERA)
                                                                          Game Info: 7:10 PM PT; TV – Fox Sports West; Radio – KLAA 830 AM
 This road trip has been horrendous at best, all thanks to the blownpen's arson charge led by the one and only Fraudney. What happened to the road team that we've been seeing all season so far? If they ever plan on picking it up, Seattle is the place to do it.
 
Monkey See Monkey Do: Do you remember early last season when the Angels had that horrific road trip, only to pick up the pace against Seattle? This year seems like it is going to be a repeat, especially with the ace Weaver out on the mound today. With this practically non-existent offense we've seen on this road trip it's all up to Weaver to put the game in the Angels pocket. No bullpen to blow the lead, no Walden to blow the save, Weaver all the way. There is the possibility that seeing Weaver work his ass of for the team could fire up the rest of the team, though it is highly unlikely. Baseball is a game of momentum and right now the Angels are on the wrong side of said momentum. Oakland and Texas are picking up while the Angels decided THIS would be the perfect time to drop off. The Angels can still put themselves in favorable position with a sweep, which is highly possible against this struggling Mariners team.
Monkey See Monkey Don't: Want to see Vargas get knocked around like a ragdoll today? Don't count on it, he's only allowed one run in his past 19 IP. This kid is hot AND he's performing in front of the home crowd today, which is a recipe for success in any one's book. This game smells like a low scoring one run ball game in the making and I don't really expect to see the Angels on the good side of that score. This is a matter of who is the coldest coming into this series, and the Angels are coming in pretty cold. 
The Monkey's Bananas Prediction of the Game: Blown save anyone? Yes, I think so! The Angels are going to have a 4 run lead going into the 9th, only to have Fraudney give up 2 runs out of the gate. Who comes in to mop up the mess? Walden! Who fails miserable and is laughed all the way home? That's right, Walden.