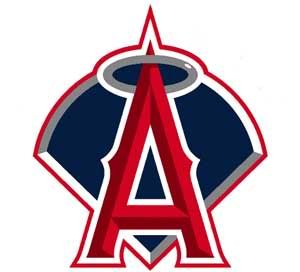 @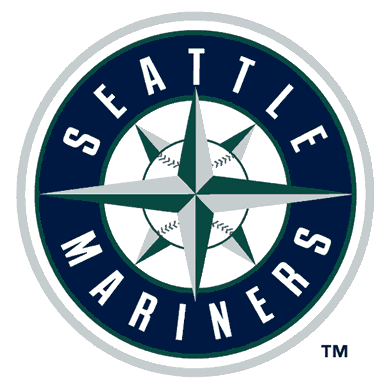 Los Angeles Angels Anaheim (22-22) @ Seattle Mariners (18-24)
Pitching Probables: LAA – Dan Haren (4-2, 1.93 ERA)  SEA – Doug Fister (2-4, 3.22 ERA)
Game Info: 12:40 PM PT; TV – Fox Sports West; Radio – KLAA 830 AM
Is it money? Women?? Power?!?! Just tell us what it's going to take for you to bring a win home and you'll have it!
We've seen what the Angels can do at their best, now we are seeing them at their absolute worst. They can't pitch, can't hit, can't close out games, can't hold on to leads. They can't do anything right. This road trip the Angels have embarked on is just outright terrible, makes sense that the Angels would decide to go cold now during an all AL West road trip. Was there any road series more important then this one? Nope, this would have provided the perfect amount of breathing room the Angels needed in the West. Now they have to turn it around fast before they drop any further in the West and put themselves in a tough position going into the summer.
Monkey See Monkey Do: You know who is going to stop the bleeding? Danny "Boy" Haren, that's who. He's still been pitching like a stud since he first exploded out of the gate in April. It doesn't matter how good Dan Haren is today, it's all about how good the offense decides to be. The offense is starved of runs, will they attack Fister like a rabid dog or will they go whimper in the corner like a hurt puppy? Remember how amazing the Angels offense was on the road the past few series? The magic is still there, it's just a matter if this team can get out of the collective slump they have all fallen into.
Monkey See Monkey Don't: I'll admit, I haven't been watching this team nearly as long as most of you guys, but I have gotten a good read on this offense over the years. It's become blatantly obvious that this team isn't the clutch team that it used to be so many years back. They can't hit with runners in scoring position, even with less that 2 outs, and bases loaded have become the bane of this team. Never before have I though bases loaded to be a bad thing, but with this team is absolutely is. The Angels have only gotten ONE hit this entire season with bases loaded and more than one out. The same is going to be said for today in my recap, I can already feel it. I can see myself raging about how the Angels left men in scoring position with no outs. I might as well just go type the recap right now, I already know how this game is going to end. We all already know how it is going to end.
The Monkey's Bananas Prediction of the Game: I think the Angels are just about due for one of their "offensive-breakout-goodbye-slump" type game. RISP will be no problem for this team, especially with 2 outs. Today the offense is going to be the clutchest of clutch, leaving less then 4 men on base and delivering every run they score with 2 outs.