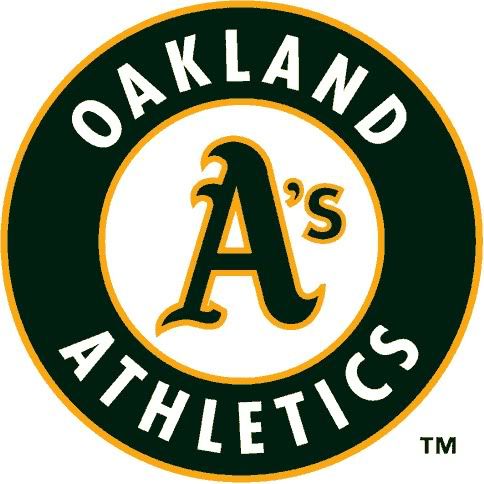 @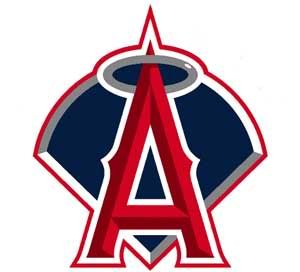 Oakland Athletics (23-26) @ Los Angeles Angels Anaheim (25-25)
Pitching Probables: OAK – Trevor Cahill (6-1, 1.79 ERA) LAA – Ervin Santana (2-4, 4.18 ERA)
Game Info: 7:05 PM PT; TV – Fox Sports West; Radio – KLAA 830 AM
Holding that crown is the one and only Ervin Santana. Santana, being the proud owner of a sub 2 ERA against the A's in 19 games, is bound to bring the home crowd a pretty little victory. He's coming off a CG shutout, so logic only states that he carries that momentum into today's game.
After that horrific night against Cy Young Jr. last night the Angels need to get some serious steam rolling if they want redemption. Why do you have to go and let the kids slice and dice the offense like it's no big deal. The Angels looked like a scrub offense last night, even though we know they can do much better then that. Not every single hitter in the lineup needs to be hitting in order for this offense to produce, it would be nice to see other hitters not named Maicerto Callazturis.
Monkey See Monkey Do: No room for error tonight, this race in the west has been tight, the Angels cannot afford to allow the A's any momentum. The only time I've seen the Angels truly play like the Angels is when they are down, and after tonight I'm sure the Angels are as far down on their knees as they can get. They were dissected by a kid, which happens a lot more often to this team then my stomach can handle (I can only handle zero). The offense is bringing a steamroller to the stadium tonight, my best guess is the leader of the charge will be none other than Torii Hunter. He's been getting back to his old self lately, which is great to see for us Angel fans, but he can be doing so much better. He's been hitting a lot better with RISP, especially with 1 out or more. The killer of this offense has been RISP and less than 2 outs, so seeing another one of our players (besides Izzy and Callaspo) find a groove with their situational hitting is exciting to say the least.
Monkey See Monkey Don't: Don't expect to see the offense get roughed up in back-to-back games. If Cahill is shutting down this offense don't expected to see Santana giving up many, if any, runs. Likewise, if Santana is off and the A's offense is padding their stats don't look for the Angels offense to stand idly by and allow it to happen. I want to say that the Angels offense is going to go on a roll tonight, but something inside is saying that this is going to be a neck and neck game. High scoring or low scoring, it's going to be a very tight one regardless.
The Monkey's Bananas Prediction of the Game: Did I learn my lesson after yesterday? Nope. Most definitely not. If the arrogance of youth has taught me anything, it's that the only way one can follow up a failed (yet insane) prediction is with another one! You know who is going to have 1 hit in this game? Maicer Izturis. Wait, one hit? That's not bananas at all!!! You're very right, it isn't! That's why that one hit is going to be a GRAND SLAM!!!! Yes, I said grand slam! Stop giving me that look!
I should probably stop having these pretend conversations with you guys, it's making me feel like a loon.