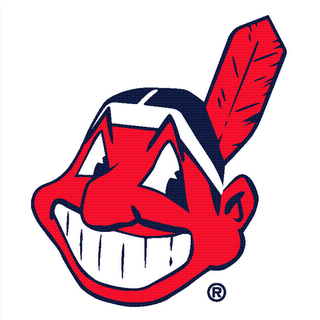 @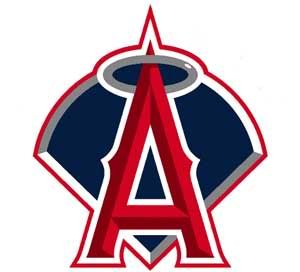 Cleveland Indians (22-10) @ Los Angeles Angels of Anaheim (19-15)
Pitching Probables: CLE – Fausto Carmona (3-3, 4.43 ERA) LAA – Dan Haren (4-2, 1.76 ERA)
Game Info: 12:35 PM PT; TV – Fox Sports West; Radio – KLAA 830 AM
Alright, let's try this whole 1000th win for Scioscia thing again. The Angels gave it a good shot yesterday, but Weaver just didn't have his good stuff and the offense, well, they was its usual iffy self. Alas, we are bloodied but unbowed, so the Halos will hand it over to ace #1B and see if that will work a little bit better.
Monkey See, Monkey Do – Do start getting a little excited about Vernon Wells finally figuring it out. Big Vern now has three homers in his seven May games and has hit safely in five of those games as well. This is as "hot" as he has been since he donned the red. He is now sporting a not awful .728 OPS in May, so he could finally be on his way to not being a liability. But just to harsh your buzz a bit, lets not forget to mention that he has fanned seven times in that same seven game sample, so it isn't like he is exploding into the player the Angels thought they were trading for. Baby steps, Vernon, baby steps.
Monkey See, Monkey Don't – Don't expect a lot of runs today. Let's not forget that we saw this exact matchup about a month ago and Haren won the game 2-0, going the distance on his way to a one-hitter. Carmona was pretty dang good in that game too and is on a roll coming into this game, so another pitchers' duel seems like a real strong possibility here.
The Monkey's Bananas Prediction of the Game: I'm riding the V-Train and predicting that Wells keeps his power surge going and taking advantage of how much better the ball carries during the day at the Big A and clubs not one, but TWO dingers.