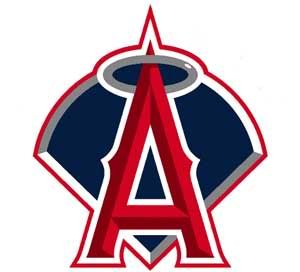 @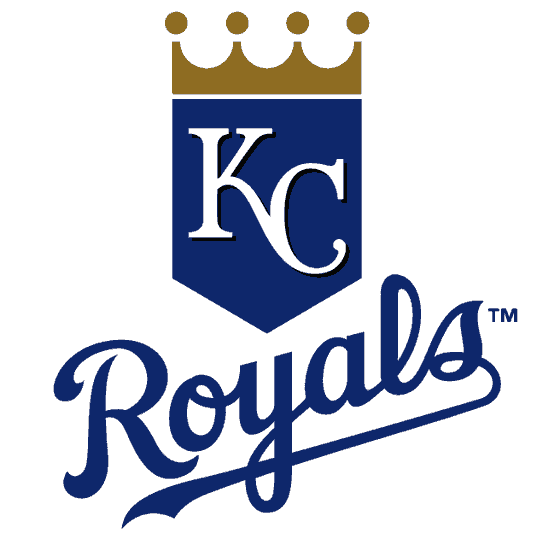 Los Angeles Angels Anaheim (29-28) @ Kansas City Royals (24-30)
Pitching Probables: LAA – Tyler Chatwood (3-2, 4.13 ERA) KC – Felipe Paulino (0-4, 5.68 ERA)
Game Info: 1:10 PM PT; TV – Fox Sports West; Radio – KLAA 830 AM
Ah, dammit. The Angels are totally boned. Really, they should just forfeit this game and get the guys an extra day of rest. Why you ask? Because Felipe Paulino is starting.
Who is Felipe Paulino, you ask? Exactly. I have no idea and that's the problem.
What I do know about Paulino is that he hasn't made a start all season long and has been generally ineffective pitching in relief. In other words, he is the exact kind of pitcher that has been making fools of the Angels all season long.
The only remaining question is whether Paulino will merely shutout the Halos or if he will be the pitcher who finally no-hits them?
Monkey See, Monkey Do – Do get excited about Mark Trumbo's new leg kick. He has been on fire since he made the change to his swing with three two-hit games in a row and two monstrous homers in that stretch. If this is really something that is sustainable, and not just a coincidental hot streak, the Angels might finally have a scary power threat in their order.
Monkey See, Monkey Don't – Don't even ask me what to expect from Tyler Chatwood today. I've given up on trying to figure him out. One start he looks fantastic, the next he is getting shelled. I think that has to do with him focusing more on throwing strikes and experiencing the growing pains that come with it. He has not walked more than three batter in any of his last four outings, so he is getting better in that regard, but he has also proven to be more hittable lately. Now that I've said that, watch him walk seven batters but allow two hits through six innings.
The Monkey's Bananas Prediction of the Game: The Halos will finally wise up and pitch around Eric Hosmer, who has been killing them this series. His line to end the game will be 0-for-3 with a walk and a strikeout.