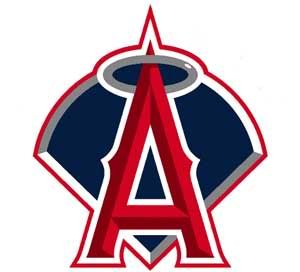 @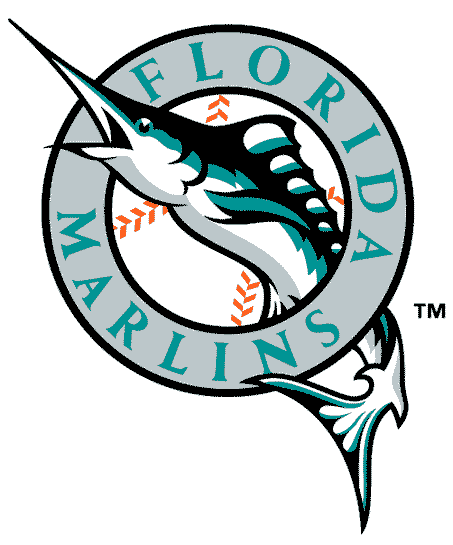 Los Angeles Angels of Anaheim (36-38) @ Florida Marlins (32-41)
Pitching Probables: LAA – Ervin Santana (3-7, 4.25 ERA) FLA – Javier Vazquez (3-7, 6.85 ERA)
Game Info: 4:10 PM PT; TV – Fox Sports West; Radio – KLAA 830 AM
One of the reasons I hate interleague play is because it forces AL teams to bench one of their regular starters, sometimes a very good starter. Be it benching a slugging DH or taking a defensive hit by moving that potent bat into the field where he clearly doesn't belong. The Angels are definitely victims of this problem, which is actually good news for their depleted lineup.
Earlier this year, finding a regular to bench would have been easy. Actually, that's not true, with Wells, Hunter and Abreu all struggling in the early going, it would have been impossible for Scioscia to decide which underperformer to bench. Now though, Abreu has become a steadying force in the lineup, Wells finally seems to be coming around and Hunter is at least showing a pulse. As such, Peter Bourjos has often gotten the short end of the stick even though his stick has been pretty hot of late. Honestly, I actually found myself wondering if there was a way to get all four of them in the same lineup in a NL park. I never thought I would see that happen. It is a problem that the Halos only have to deal with for another week, but at least it is the good kind of problem to have.
Monkey See, Monkey Do – Do pity the Marlins and Javier Vazquez. He may not be as young, but Vazquez has pretty much become Florida's version of Scott Kazmir. He's been great in the past, but he looks to have completely lost any semblance of a major league repertoire. I just feel bad for Florida fans since the team hasn't seen fit to put Vazquez out of his misery like the Halos put Kazmir out of his.
Monkey See, Monkey Don't – Don't be surprised if Russell Branyan gets a start and has a big game tonight. Trumbo has been playing just fine lately, but Vazquez has basically been pitching batting practice to lefties this year, allowing a 1.049 OPS to opposing southpaws.
The Monkey's Bananas Prediction of the Game: After playing in one pitchers' duel after another, I smell a slugfest coming on, which is a truly bananas prediction considering that both of these offenses are hardly what you would consider a juggernaut. My prediction, a 13-9 Angel victory.