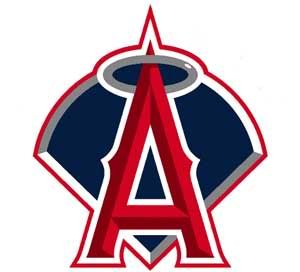 @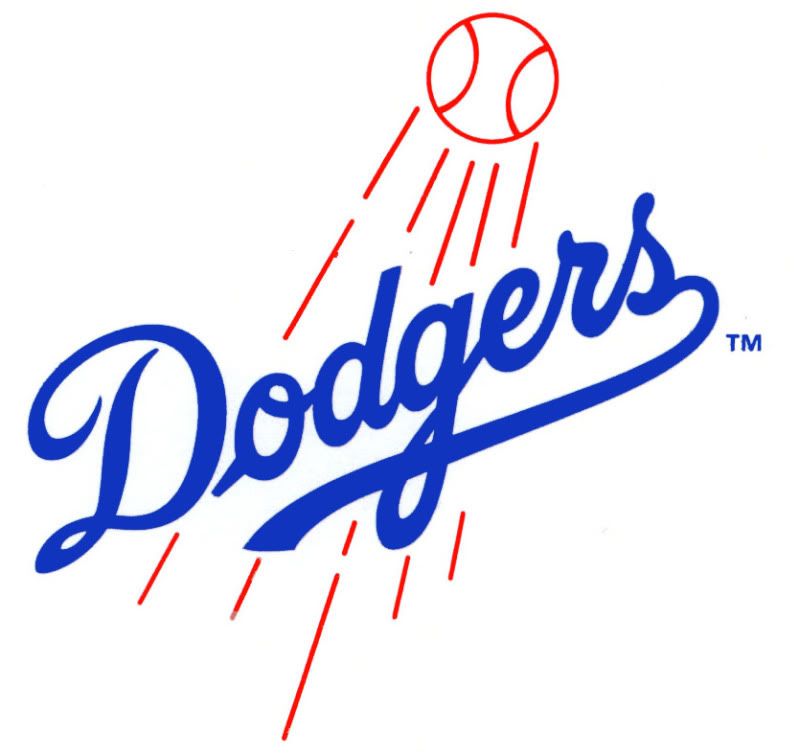 Los Angeles Angels of Anaheim (39-39) @ Los Angeles Dodgers (34-44)
Pitching Probables: LAA – Jered Weaver (9-4, 2.01 ERA) LAD – Clayton Kershaw (7-3, 3.01 ERA)
Game Info: 1:10 PM PT; TV – KCOP; Radio – KLAA 830 AM
The long U2-induced road trip is finally drawing to a close, and what a trip it has been. With one game left to play on this 12-game roadie, the Angels have done just about as well as one could hope, standing 8-3, winning every single series and getting themselves back up to .500. But they have one last box to tick off on their check list before everything is said and done… sweeping the damn Dodgers in their own stadium.
It is one thing to sweep a club, it is another thing to do it in their own stadium but it is a whole different thing altogether for that club to be hated crosstown rival. This wouldn't just give the Halos momentum, it could be just the thing they need to finally cleanse them of all the frustrations they've been battling the last few weeks. Sure, the offense still won't be very good, but the confidence high the clubhouse would be riding after closing out this road trip with a sweep of the Dodgers could well be enough to at least convince them that the offense is good enough to still win the division. And that ego boost couldn't be coming at a better time with the Halos having pulled within two games of the Rangers and about to head home for a 13-game homestand to finish out the first half.
Of course, they actually need to win the game first.
Monkey See, Monkey Do – Do keep a close eye on how Jered Weaver looks as his pitch count climbs. He has thrown A LOT of pitches lately and as much as I think pitch counts are overrated, it is still cause for mild concern, especially since he was admittedly very fatigued after his last humidity-plagued start in Florida. Weaver's bounced back strong after high pitch count starts all season long, but if ever there was one that was going to test him, it was his last one.
Monkey See, Monkey Don't – Don't expect a big day from the Angel lineup… not that any of us ever do. Things could get even uglier than normal today with Clayton Kershaw taking the bump for the Dodgers. Kershaw is one of the best pitchers in the NL and he is coming in hot after throwing a two-hitter against the Tigers in his last start. Best settle in for a pitchers' duel, folks.
The Monkey's Bananas Prediction of the Game: Kershaw may be fantastic, but the Dodger bullpen is the opposite of fantastic. My prediction for the day is that the Rally Monkey is going to take a quick trip up I-5 to ignite an Angel comeback victory, just so the Halos can rip the hearts out of the Dodger fans as they finish off the sweep.