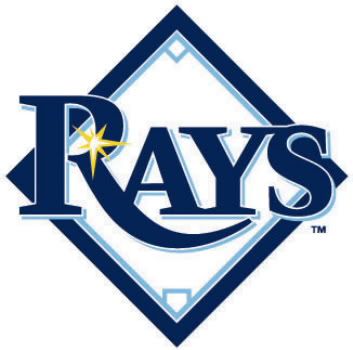 @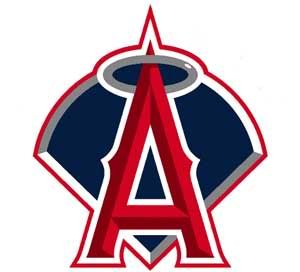 Tampa Bay Rays (32-29) @ Los Angeles Angels of Anaheim (30-33)
Pitching Probables: TB – James Shields (5-4, 2.77 ERA) LAA – Jered Weaver (7-4, 2.14 ERA)
Game Info: 7:05 PM PT; TV – Fox Sports West; Radio – KLAA 830 AM
My mother always taught me (and by my mother teaching me, I mean the cartoons she had me watch when she just sat me in front of the TV), that if you can't say anything nice, you shouldn't say anything at all. So, I'll just say one thing about the Angels and that is-
Ummm…
Hold on…
I'll think of something…
Can I pass?
Monkey See, Monkey Do – Do hope that Weaver's monthly luck continues. He won all his decisions in April but lost all of his decisions in May. Thus far, he has one his only decision in June, therefore we can hypothesize that Jered will win all of his June decisions. Right? That's totally solid science right there. Go ahead and try and disprove it, Bill James!
Monkey See, Monkey Don't – Don't take batting practice or show up early, that was Mike Scioscia's plan for trying to shake things up for the Halos. It may seem counterintuitive for a team that can't hit to skip batting practice, but I think Scioscia has finally gotten so desperate that he is employing the rarely seen George Costanze "Do the Opposite" strategy.
http://youtube.com/watch?v=
cKUvKE3bQlY[/youtube]
The Monkey's Bananas Prediction of the Game: Can you count to five? I sure hope so because that is what the Angel losing streak is going to reach after this game when Shields dominates them again in a 3-0 victory.