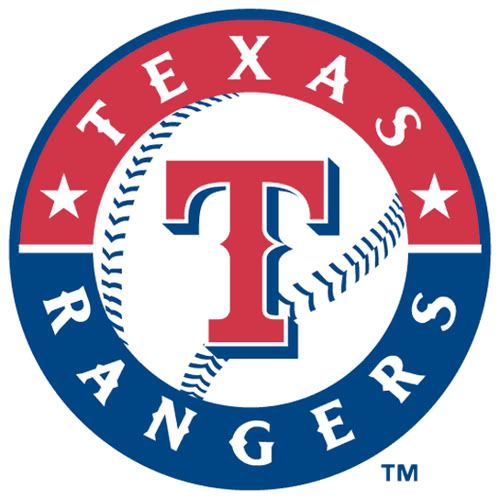 @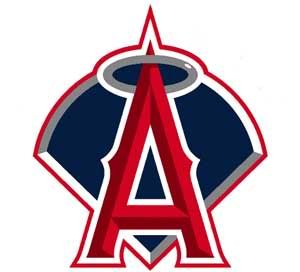 Texas Rangers (55-41) @ Los Angeles Angels of Anaheim (51-45)
Pitching Probables: TEX – Alexi Ogando (9-3, 2.92 ERA) LAA – Tyler Chatwood (5-5, 3.62 ERA)
Game Info: 7:05 PM PT; TV – KCOP; Radio – KLAA 830 AM
It is the series we've all been waiting. The series that, even in mid-July, is poised to shape the face of the AL West. The series that will tell us right now whether or not the Angels are true contenders or just pretenders to the throne.
Not to put too fine of a point on it, but the Angels have a lot riding on this series. This is both the last time they face the Rangers and play a home game before the trade deadline arrives. As of right now, the Halos are very much expected to be buyers on the trade market, but that can change in a big hurry if the Angels drop this series or, perish the thought, get swept. Sorry, but if the Angels find themselves seven games back and facing a ten-game roadie after this series, then I don't know if they can seriously still consider themselves as having a chance at making the post-season. Sure, they have still have ten more games against the Rangers after this series, but how confident would they really be in being able to use those remaining games to close the very large gap?
On the flip side, if the Angels emerge victorious from this series (and not even with a sweep), then it is officially game on because they are almost assuredly going to be in the race until the end and that means we should all be demanding Tony Reagins make good on his proclamations of having no restrictions at the deadline so that he can go and get whatever help this team can get so that they don't just hang tight with the Rangers, but rather overtake them altogether.
Monkey See, Monkey Do – Do send out warm wishes to Nolan Ryan as he recovers from heart problems. I know I wrote yesterday about how much I detest the Rangers, but the lone exception to that hatred is Nolan Ryan. It isn't just because he is a former Angel great, but also because when I grew up, Ryan was like the baseball version of John Wayne. He was big, he was tough, he was manly and it didn't matter that he was older than dirt. It didn't matter what team you rooted for, you wanted to be that ass-kicking, heat-throwing old cowboy. Get well soon, Nolan.
Monkey See, Monkey Don't – Don't be intimidated by Texas' eleven-game winning streak. Yes, it is impressive, but not as impressive you might think. Those eleven wins all came against cupcake teams: Mariners, Athletics and Orioles. Heck, the Rangers haven't played a team with a winning record since they finished up their series against Atlanta exactly one month ago. I'm not saying Texas isn't good, but rather that they might be vulnerable once they start going up against real tough teams. Hopefully the Angels are one of them.
The Monkey's Bananas Prediction of the Game: I want to go all out for tonight's prediction, but my precognitive powers just aren't cooperating. I know the Angels are taking this series seriously, but I think they are still very much in need of one more kick in the pants before they really get themselves going. And they are going to get that kick in the pants tonight when Texas drops them 9-2.