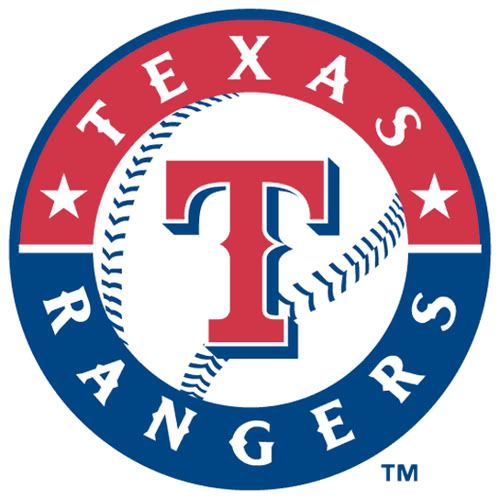 @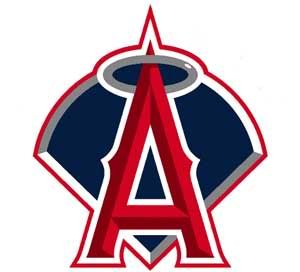 Texas Rangers  (56-41) @ Los Angeles Angels of Anaheim (51-46)
Pitching Probables: TEX – Derek Holland (8-4, 4.32 ERA)  LAA – Dan Haren (10-6, 2.75 ERA)
Game Info: 7:05 PM PT; TV – KCOP; Radio – KLAA 830 AM
Just a week ago everyone was clamoring and freaking out at the fact that the Angels were going into the second half just a game behind Texas with the necessary momentum to overtake them in one fell swoop. Now we're looking at a 5 game deficiet, and possibly more, if the Angels don't finish off this series strong. Good thing the baseball gods, or more likely the schedulers, have set up Haren and Weaver to finish off this series. The only bad thing about this game, which honestly terrifies the crap out of me, is Derek Holland. 
 
Why Derek Holland? Why not?? What's not scary about a kid who's thrown BACK TO BACK shutouts?! That is the kind of formula that sets the Angels up for a rather embarrassing game, even a possible three-peat at the hands of Holland and the Rangers. 18 scoreless innings by a single pitcher is nothing to laugh about, but then again neither is Dan Haren. He performs significantly better at home then he does on the road, which is made extremely clear by his .263 SLG% allowed. Sapping an extremely powerful lineup of it's power is going to be the key of the game, and Haren fits the lock perfectly. Now that I got the lame analogy out of my system we can move on to some real talk.
Monkey See Monkey Do: Unfortunately for the Angels, Derek Holland is a Mel Gibson-esque road warrior, he dominates away from Arlington. Well, dominate might be a little strong, but he definitely isn't a pushover. Is there a silver lining in all of this? Well there sorta is in a small yet promising way. The last time Holland rolled up into Anaheim with his "I wear my pants high because I'm better then all of you" mentality he gave up 4 runs and was knocked out of the game before he could finish the 4th inning. I'm not sure if this Angels team is capable of performing a similar feat, knocking pitchers out early I mean, they haven't done it very often this season, maybe a handful of times. However, they are capable of tagging starters for at least 4 runs (how else would they get this far if they couldn't?), that coupled with Dan Haren's ability to hold the opposition to less then 4 runs makes this a very winnable game for the Angels.
Monkey See Monkey Don't: That being said, don't expect this one to be a cakewalk. This is the Rangers after all, last years AL World Series competitor, facing the has been Angels. They took the momentum in last nights crushing, which is only going to make this game that much harder for the Angels. Like always, we're facing a huge uphill battle, not just in this series, but for the rest of the season. Knocking down the Rangers in the next two games, and I mean hammering them hard, not just beating them, is going to be important if this teams wants a strong chance at this years post-season. 
The Monkey's Bananas Prediction of the Game: With the future of the season on the line with the remaining two games of the series the Angels offense will kick it into high gear. Extreme high gear. Overdrive gear to be precise. Not only will they tag Holland for 5 runs before he can finish the 6th, they'll take the Rangers as a team for at least 8 runs minimum. How will Haren respond to this? By giving the Rangers, and Holland, a big slap on the face by throwing a CG shutout.