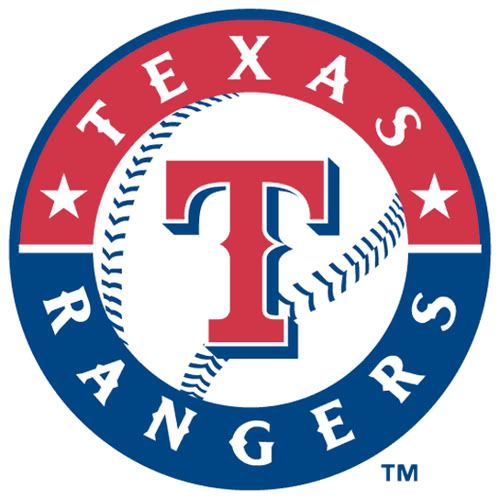 @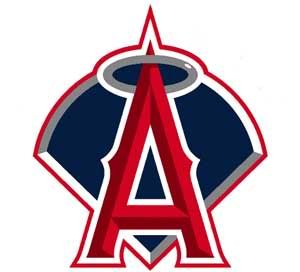 Texas Rangers    (56-42) @  Los Angeles Angels of Anaheim  (52-46)
Pitching Probables: TEX – C.J Wilson (10-3, 3.11 ERA)  LAA – Jered Weaver (12-4, 1.90 ERA)
Game Info: 12:35 PM PT; TV – FS-W; Radio – KLAA 830 AM
Last night was one more game chipped off the standings and a huge momentum shift for this series. It only seems fit that this series would come down to this, a rubber match which could give the Angels a better chance at taking first earlier in the second half. God knows we don't want to deal with any late season dramatics by these two teams, I'd rather see the Angels head into the last month of the season leading the standings by at least 15 games. This has all the makings of a turning point in the Angels season, and a serious turning point at that. Not one of those "uh-oh, they've been hot for the past 4 days, could it be magic?", this is a real turning point here folks. This is about as big as a regular season series can get if it isn't a Red Sox v Yankees game, we all know how much ESPN fawns over those games. 
 
Monkey See Monkey Do: King Weaver is going to King Weave, that much is obvious. He's not gonna let some high-pants wearing pretty boy like team stroll into his neighborhood like they own the place and get away with it. The last two games the Rangers have scored more then 7 runs, they've made our pitching look like a joke, but they won't be able to make Weaver look like a fool. Weaver's going to turn that punishment they've been dishing out the past few weeks and turn it all right around in their faces. They won't score anywhere near 7 runs today, I don't even know if they'll be able to make it past 3 runs scored! As long as Weaver is in it, which will be a long time given his previous starts, the Rangers have zero chance of touching up the Angels once again. 
Monkey See Monkey Don't: As much as I would love to see the offense perform again the way they did last night I don't see it happening. I don't mean exploding for a massive amount of runs in one inning, I just mean them not falling flat on their faces everytime a runner finds his way into scoring position. This game is going to be all pitching, all day, just an uneventful pitchers duel. Not an edge-of-your-seat-chewing-your-nails-to-the-nub duel like Weaver v Kershaw, just a boring uneventful pitchers duel. Hits will be very sparse if they decide to show up for the game, with them being mostly one sided towards the Rangers. C.J Wilson has had the Angels number his entire career, though he does get very vunerable when his command starts to slip (though that can be said for anyone). Wilson is a good pitcher, but he's nowhere near Jered Weavers league, which makes this one an Angels victory all the way.  
The Monkey's Bananas Prediction of the Game: Is it possible that I can go back to back days with correct predictions? I'd love too, which is why I'm going to have today's prediction as simple as I can! Today is the day Mike Trout will finally hit his first first big league home run! You say that prediction is weaksauce, I can read it in your mind, but that's only if I'm wrong. If I'm right I'll have predicted one of the biggest events of this young superstars career, which would make me a god, and it will be here on the internet for everyone to see.