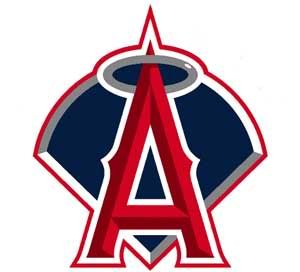 @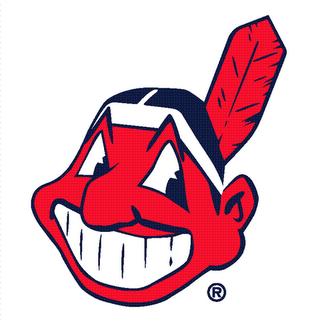 Los Angeles Angels of Anaheim (55-48) @ Cleveland Indians (52-48)
Pitching Probables: LAA – Jered Weaver (13-4, 1.81 ERA) CLE – Josh Tomlin (11-4, 4.12 ERA)
Game Info: 4:05 PM PT; TV – Fox Sports West; Radio – KLAA 830 AM
There are loads of reasons to dislike the city of Cleveland. It is dirty. It is smelly. Their river was once so polluted that it actually caught on fire. Their sports teams have done nothing but torture their citizens. But above anything else, I dislike Cleveland because for as long as I have been an Angel fan, the Indians have destroyed each and every Angel closer.
Cleveland was a living nightmare for Troy Percival, as he had a 5.90 ERA and suffered nine losses at the hands of the Tribe over the course of his career.
Even K-Rod struggled with the Indians, posting a 5.01 ERA against them, his worst mark against any AL team.
And now last night, they claimed Jordan Walden as well. One blown save does not a disaster make, but I can't say I have any warm and fuzzies about him coming in for a save should a chance arise tonight.
Monkey See, Monkey Do – Do hope that Bobby Abreu's home run last night is the start of something good. I have made my peace with him having almost no power and batting third much of this season. I'm not happy about it, but I can live with it. What I can't live with is him not hitting for average, which he hasn't been doing at all this last month. With Mike Scioscia forever unwilling to drop veterans in the order no matter how badly they are slumping, the onus is on Bobby to start performing so that he doesn't become yet another veteran albatross in the middle of the order.
Monkey See, Monkey Don't – Don't get caught watching the out-of-town scoreboard. I have been EXTREMELY guilty of this lately, but there is too much baseball left for us all to be worrying too much about what Texas is doing. They can beat up on the lesser teams in the AL all they want, but it may not matter since the Angels can close the gap in the division all by themselves via the ten remaining games they have versus Texas. Now repeat that ten times over until you actually believe it.
The Monkey's Bananas Prediction of the Game: I'm not going to worry about a save tonight, because I have a feeling that after all of the double-digit run margin wins the rangers have been posting of late (including their 20-run outburst last night), the Halos are going to come alive to show Texas that they can hang with them, even if it is only for one game (c'mon, you don't really think I believe the Angel offense is comparable to the Ranger offense, did you?).