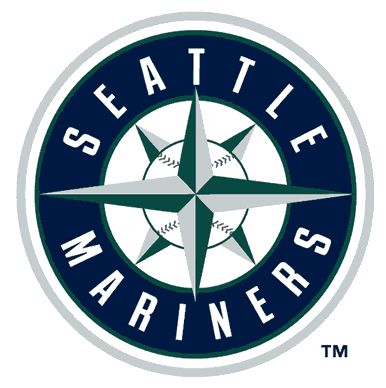 @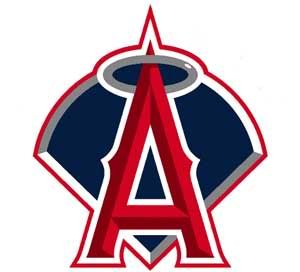 Seattle Mariners (43-44) @ Los Angeles Angels of Anaheim   (46-42)
Pitching Probables: SEA – Doug Fister (3-9, 3.02 ERA) LAA – Jered Weaver (10-4, 1.92 ERA) 
Game Info: 7:05 PM PT; TV – Fox Sports West; Radio – KLAA 830 AM
This team's going to have to find a way to bounce back after yesterdays bitter loss, all thanks to the blowpen. The best way to do so? Smash the opposing starting pitcher right out of the game. I'm not saying the Angels are going to knock Fister out of the game early, which they already proved they can't do, I'm just thinking it would be good for this offense. Maybe they'll learn how to keep applying pressure after yesterdays rather pathetic offensive showing.
Despite that bitter taste left from yesterday's game the Angels are still on fire this homestand. A sweep and two consecutive series wins isn't bad at all, even when a certain umpire makes it his personal mission to ensure the Angels miss out on another sweep. Thank god the Mariners are rolling into town, a team the Angels have proven to be superior to in every way, shape, and form. It may not be vast superiority, but the dominance is still there. Add the fact that the Angels handle the Mariners every time they come to Anaheim and you could practically pencil this team in for a sweep, which is exactly what I'm going to do. Can you think of a better rebound? The baseball gods owe us a sweep anyway.
Monkey See Monkey Do: Weaver, aside from Haren, is the only starter on this team I would want setting the tone for a series. Having him up on the mound practically guarantees a victory tonight as long as the offense can scrape together more then one run. That shouldn't be a problem though, seeing as how last time they faced Fister they tagged him for 4 runs in the first, then promptly failed to put up much a fight against Fister. Sound familiar? It should, because it was practically the same game as the one the Angels played yesterday afternoon. The difference maker in that game being Jered Weaver, who shall once again prove to be the difference maker tonight. The offense is still failing to live up to expectations, although there are a few starters carrying the offense on their backs, Vernon Wells being one of them. Instead of gassing themselves in the first inning I'd like to see this team spread out their fire across the entire game. The only they'll be able to consistently win games is if they start adjusting and applying consistent pressure throughout the game and not just one or two innings here and there.
Monkey See Monkey Don't: Don't expect yesterday to be a sign of offensive decline for this team. Aside from that game this teams hitters have been on fire and the pitchers have been equally hot, aside from the bullpen. Lets get real for a second here, the only pitchers out of the bullpen that don't suck are Downs and Walden, the rest of the bullpen ranges from mediocre to garbage. Kohn hasn't exactly become the pitcher I was expecting him to become this past offseason while Takahashi's wild control has kept him from being as good as he was last year. Jered Weaver knows first hand how unreliable his middle relievers have become, he'd much rather take this game far enough so they won't have a chance to blow yet another close one and keep this team from contention. Unless Weaver is absolute garbage tonight, which is highly doubt-able, he'll go deep enough to keep the middle relievers grubby hands off this one. At worst he'll be handing the ball to Scott Downs in the 8th, best case scenario Scioscia doesn't even need to get anyone loosening up in the pen.
The Monkey's Bananas Prediction of the Game: The offense, not wanting to follow in yesterdays footsteps, will tag Fister for 6+ runs and have him knocked out by the 3rd inning.