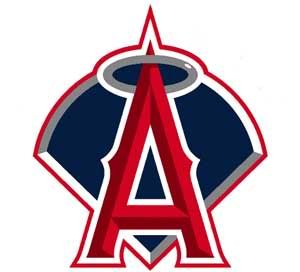 @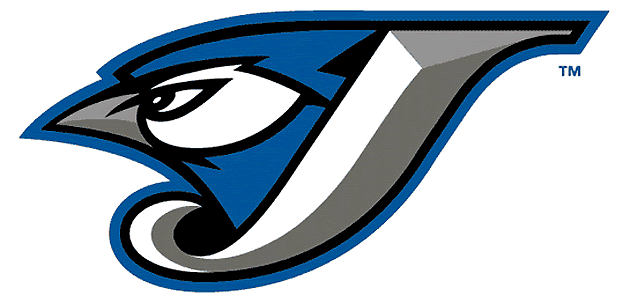 Los Angeles Angels of Anaheim (65-54) @ Toronto Blue Jays (59-59) 

Pitching Probables: LAA — Jered Weaver (14-5, 1.78 ERA) TOR — Ricky Romero (10-9, 2.94 ERA)
Game Info: 10:07 AM PT; TV – Fox Sports West; Radio – KLAA 830 AM
There's someting comforting about having your ace on the mound. Everything feels different when your #1 guy is on the hill. No matter wha the team is going through, the ace has this calming effect as if to say, "Don't worry guys, I got this!" Such is the case today with the return of Jered Weaver. Weaver wasn't gone long, he only missed one start, but having him out there is light years better than another AA or AAA emergency starter. So sit back, relax and enjoy the soothing sounds of THE WEAVE putting Blue Jay batters to sleep.
Monkey See, Monkey Do Expect a pitcher's duel today. With Weaver being matched by Blue Jays ace Ricky Romero, this one may be over in under 2 hours. Romero has been hot lately and Weaver is Weaver so, there will be a lot of flailing around on behalf of both offenses. Romero is also left handed, which dashes our collective hope that today would be the day we get a Bobby Abreu/Russell Branyan switch off at DH. Too bad, maybe tomorrow.
Monkey See, Monkey Don't Expect Vernon Wells to get such a warm reception today. Blue Jays fans are about as passionate as a lace doily on your grandma's coffee table, but that home run last night just about ended all the good will even Canadians would have. Wells needs to hit for the Angels to succeed (which I think I have typed about 30 times this season so obviously it hasn't come true yet.). I would expect Wells to get a healthy dose of boos today.
The Monkees Bananas Prediction of the Day Can I first justs say I hate these 10am starts. Seriously, I am not ready for a baseball game yet. Baseball is an afternoon or evening pursuit, not something you watch with a cup of coffee and a bagel. Can't we get this one backed up by about an hour, is that too much to ask? Having said that, this one will be a signature Weaver performance. I think he feels the Cy Young race slipping away as the Eeast Coast media has anointed Verlander the winner at this point, so he win come out with a chip on his shoulder. Weaver dominates and the Angels squeak out a 2-1 win.