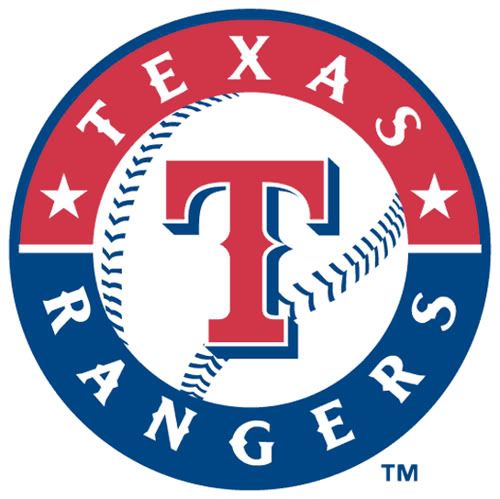 @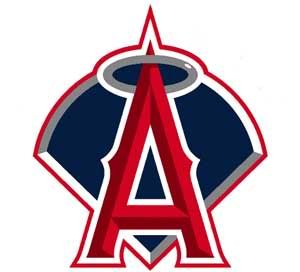 Texas Rangers (70-52) @ Los Angeles Angels of Anaheim (65-57)
Pitching Probables: TEX – Derek Holland (10-4, 4.30 ERA) LAA – Tyler Chatwood (6-8, 4.07 ERA)
Game Info: 7:05 PM PT; TV – Fox Sports West; Radio – KLAA 830 AM
Last night's series opener against Texas didn't exactly go according to plan, but, contrary to popular belief, the sky is not falling on the Angels' season. Here are a few things to remember before you declare the season over:
If the Angels win the remaining three games of the series, then they would end this two games back of Texas, which is a perfectly manageable deficit.
Twice already this season the Rangers have opened their series against the Halos by winning the first game in big, depressing fashion only to see the Angels rally back to win the rest of the games in those series. There is no reason it can't happen a third time.
Derek Holland is pitching tonight and he has been a bit of a mess lately, so the Angel bats might be able to take advantage of him while he is down.
The Angels are on fire at home, winning 17 of their last 23 games and winning their previous eight home series.
OK, so it isn't a mountain of evidence that the Angels are destined to bounce back and conquer the Rangers, but it is at least enough to create some reasonable doubt, no? All I ask is that for one more game (heck, maybe even two or three more), we all keep our heads on straight and consider the very real possibility that the Angels still have plenty left to play for.
Monkey See, Monkey Do – Do hope that Tyler Chatwood can go deep into tonight's game. After last night's debacle, the Angels are woefully short on available bullpen arms tonight, not that those arms are actually of any use when they are rested. Pretty much the Angels just have Walden, Downs and (ugh) Rodney available, unless they call someone up before the game (not out of the question, but also not likely to be anyone good).
Monkey See, Monkey Don't – Don't be surprised if the Angels trigger a trade before this series is out. In fact, I wouldn't be surprised if they pull something off before today's game (I am writing this the night before, so if they do make a deal today, I demand to be called Nostradamus). Reagins has shown before (with the Callaspo deal) that he will sometimes make a trade just for effect and bringing in some reinforcements the night after a demoralizing loss seems like the kind of thing Tony would do. Let's just hope it isn't for a ridiculously overpaid and underachieving veteran, because that also seems like the kind of thing Tony would do.
The Monkey's Bananas Prediction of the Game: Chatwood is wildly inconsistent, we know this. We also know he has pitched poorly in his last three starts. In my mind, that means he is overdue to swing back in the other direction and turn in an awesome start. That's right, get ready to witness Tyler Chatwood's very first career shutout!