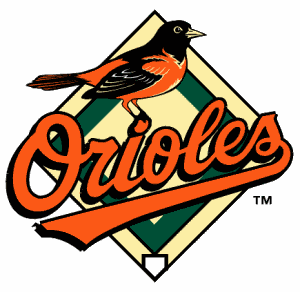 @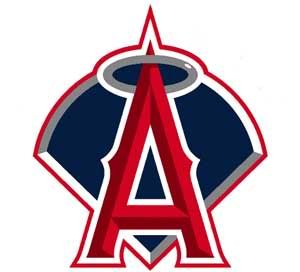 Baltimore Orioles (47-74) @ Los Angeles Angels of Anaheim (66-59)
Pitching Probables: BAL — Jo-Jo Reyes (1-1, 4.22 ERA) LAA — Dan Haren (12-6, 2.95 ERA)
Game Info: 7:00 PT; TV – Fox Sports West; Radio – KLAA 830 AM
We can all thank Mark Trumbo for extending the relevance of the Angels' season for just a bit longer. His game winning hone run last night was pobably a mere stay of execution on the Halos playoff chances but there is still a faint glimmer of hope. I just pray they let me down easy…
Monkey See, Monkey Do Expect to see a lot more of the kids. With Trout and Conger up in the bigs, it would seem the appropriate thing to go all in with the youth. After all, it has been the vets who have let us down this year not the young-uns. I say Mike Scioscia lets its all hang out and turns the Angels in the circa 1980's St. Louis Cardinals who just stole bases and ran like their collective hair was on fire. It won't happen but it sure as heck would be fun to watch.
Monkey See, Monkey Don't Expect anything less than some warm fuzzies for the return of Vladdy Guerrero. I know that last year he played with the Rangers and got his standing ovation then, but given that I think he might retire at the end of the year, it would be a nice gesture for one more send-off for one of the faces of the franchise.
The Monkey's Bananas Prediction of the Day Call me a homer but I think the Angels have one more run left in them. I'm not saying they will make the playoffs but I do think they will at least make it interesting. It starts tonight with a big effort from Haren and the Kiddie Corps. Angels win 5-2.