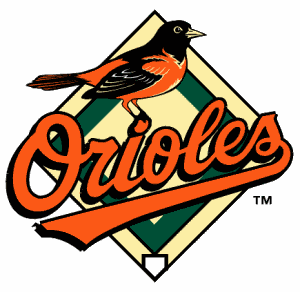 @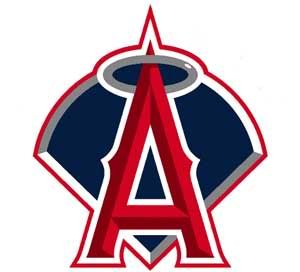 Baltimore Orioles (47-75) @ Los Angeles Angels of Anaheim (67-59)
Pitching Probables: BAL — Tommy Hunter (2-2, 4.28 ERA) LAA — Joel Pineiro (5-6, 5.34 ERA)
Game Info: 7:00 PT; TV – Fox Sports West; Radio – KLAA 830 AM
So the pickings for starting pitching are getting thinner by the minute for the back end of the rotation. With Tyler Chatwood officially being crushed by the rookie wall and Garrett Richards on the DL with a hamstring pull, the Angels bring Joel "The Pinata" Pineiro back into the fold to start tonight. Hopefully the offense will replicate last night's outburst or a win might be tough to come by.
Monkey See, Monkey Do Expect work from both bullpens tonight. Neither starter is anything to write home about and that usually means a long night for the middle relievers. Unfortunately that means someone other than Scott Downs will have to carry some of the load tonight. This has been a year long problem when the starters don't go deep and was never really addressed at any point in the season. It would be nice to look down there and see at least one reliable arm but again, the cupboard is bare there as well.
Monkey See, Monkey Don't Expect to see Vernon Wells and Bobby Abreu in the line-up together much any more. Abreu gets the start tonight and Wells sits. As long as Torii Hunter stays hot and the rooks do their job, the old men will have to make do with spot start duty. But really, if either one of them had hit close to what they have in the past at any point in the season we wouldn't be in this predicament. I actually credit Scioscia for this move. He usually sticks with the vets till the bitter end but, as has been the case all year, the correct play is to give the kids the time.
The Monkey's Bananas Prediction of the Day I got a feeling we are in for a slug-fest tonight. I can't imagine Pineiro all of a sudden figuring out how to pitch and Hunter is usually a grease fire against the Angels so a 8-6 type game would be about right.