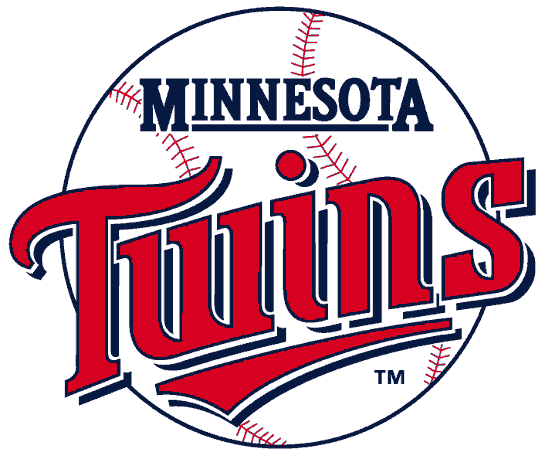 @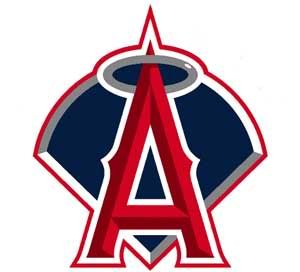 Minnesota Twins (50-58) @ Los Angeles Angels of Anaheim (59-50)
Pitching Probables: MIN – Brian Duensing (8-8, 4.35 ERA) LAA – Ervin Santana (6-8, 3.47 ERA)
Game Info: 7:05 PM PT; TV – KCOP; Radio – KLAA 830 AM
So much emotion for just one little game, it hardly seems fair and I hardly know what to expect from the Angels tonight.
Will they come out fighting after they got their blood boiling in that fiasco in Detroit? Some say that, despite the general level of stupidity on display, the Halos could use that as a rallying point for their playoff push.
Or might they come into the series with their heads hung low after seeing the Rangers make two flashy moves at the deadline and their own team make none? I'd like to think the players are professional enough to realize that is just part of the business, but with so many youngsters, the improvements by Texas could prove to be discouraging. Or, the vets on the team could turn that frown upside down and try and frame the lack of trades as a vote of confidence from management that they believe that the current roster is good enough to get the job done.
And then there is Ervin Santana who is making his first start since his no-hitter. Who knows where his head will be at? Will he remain as locked in as he was against the Indians or will the success go to his head and cause him to lose focus?
Needless to say, this game should be VERY interesting.
Monkey See, Monkey Do – Do hope that the Twins are suffering from the same emotional issues as the Angels in regards to the trade deadline. Minnesota was enveloped by trade rumors all the way up to the deadline with many of their top players prominently involved. Then the team went out and did absolutely nothing, so they are just sitting there out of contention having neither bought nor sold wondering what the hell is going on with this club. Now, Ron Gardenhire is a great manager and will do what he can to get his guys ready to play, but he isn't a miracle worker, so don't be too surprised if the Twinkies aren't exactly locked in mentally for this game and series.
Monkey See, Monkey Don't – Don't believe Mike Scioscia's claims that he never installs personal catchers. He always says he doesn't believe in such arrangements even though he has unofficially installed them before, but he'd be a moron to not keep Bobby Wilson in place as Ervin's guy after he guided him to a no-hitter. Then again, Mike Scioscia has been giving heavy playing time to Jeff Mathis for several years, so clearly his judgment with his catching rotation will always remain suspect.
The Monkey's Bananas Prediction of the Game: Santana will be back to his old inconsistent self, but still be good enough to keep the Angels in the game which will be tied before he gets bailed out by none other than Fernando Rodney who will pitch an inning-plus of perfect work to make Tony Reagins temporarily look like a genius for not making any bullpen additions at the deadline.