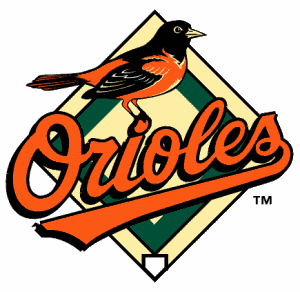 @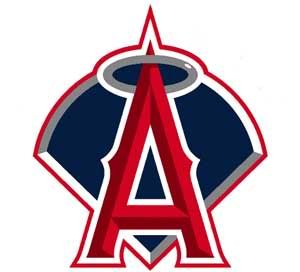 Baltimore Orioles (47-76) @ Los Angeles Angels of Anaheim (68-59)
Pitching Probables: BAL – Brian Matusz (1-5, 8.63 ERA) LAA – Jerome Williams (0-0, 0.00 ERA)
Game Info: 12:35 PM PT; TV – Fox Sports West; Radio – KLAA 830 AM
So here is what we know about today's game: The Angels are facing a guy with a Kazmirian 8.63 ERA while having a guy start for them that has a 0.00 ERA and the Halos are the one most worried about what their pitcher is going to give them.
Yes, in case you didn't hear the news or care about baseball back in 2003, former top pitching prospect Jerome Williams is making his first big league start, and second appearance, since 2007. The native Hawaiian's once lofty prospect status indicates that he has some latent talent, but his quick plummet from being at least an average MLBer in 2005 to out of the league by 2007 suggests that the talent may be inaccessible. In other words, nobody knows what to expect from Jerome today. Rather than trying to guess what Jerome will do, I will simply regale you with things that have changed since Williams was last in the bigs:
Mike Trout got his driver's license and graduated high school
Tony Reagins took over as general manager of the Angels
Jeff Mathis has collected 217 hits… in 1,101 at-bats… for a .197 batting average
Nicolas Cage has released 13 different films, only two of which (Kick-Ass and Bad Lieutenant: Port of Call New Orleans) were any good. Plus he has four more movies in the can.
Darin Erstad, Jarrod Washburn, Troy Glaus, Bengie Molina, Scot Shields, Troy Percival and Garret Anderson all retired.
I got married, had a now two-year old child and moved to Seattle.
So, yeah, a lot has changed. While I may not be willing to guess what Williams will do, I am going to give you the chance to do so with our new pre-game poll!