@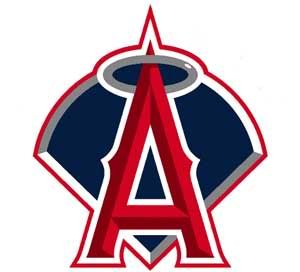 Chicago White Sox (63-63) @ Los Angeles Angels of Anaheim (69-59)
Pitching Probables: CWS – Mark Buehrle (10-6, 3.14 ERA) LAA – Ervin Santana (9-9, 3.12 ERA)
Game Info: 7:05 PM PT; TV – Fox Sports West; Radio – KLAA 830 AM
Call me crazy, but watching the Angels with their infusion of young talent (Trout, Conger and Williams, sorta) sweep the Orioles and cap it off with the big announcement of Jered Weaver's contract extension has me suddenly feeling good about the Angels' chances of catching the Rangers in the AL West. Sure, they are 4.5 games back, but hope springs eternal for this blogger.
What better way to keep hope alive than by continuing this surge against the team that just did the Angels a favor by taking two of three from the Rangers? A nice little two-game sweep of the ChiSox would also be a nice way for the Halos to gird their loins before heading out on the road to once again do battle with rival Rangers.
Or maybe I really am crazy and need to stop drinking the Kool-Aid. Am I the only one?