@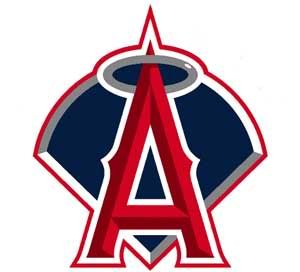 Chicago White Sox (63-64) @ Los Angeles Angels of Anaheim (70-59)
Pitching Probables: CWS – Zach Stewart (1-1, 2.65 ERA) LAA – Jered Weaver (14-6, 2.10 ERA)
Game Info: 7:05 PM PT; TV – Fox Sports West, ESPN 2; Radio – KLAA 830 AM

In a completely surprising 180 from last week the Angels are on the verge of recording back to back sweeps before a HUGE series in Texas. Yet today the Angels face the truest test they've faced all season, if they can succeed today where they have failed many many times before it will be a true testament to how far they have really come in the past couple weeks. The test you ask?
Today the Angels face an rookie starter, a prospect getting his feet wet in the majors, a prospect who's only experience pitching is a handful of starts for both the ChiSox and the Blue Jays. Granted, he has been pretty good in his very short time in the majors his lack of experience makes this a risky endeavor for the Sox, doesn't bode to well for the White Sox does it? The Angels have been incredibly ineffective against starters of this type this whole season, so if they can do what any playoff contender would do and knock this kid around hard and knock him out early. Today is a special day for the Angels however, as today is the first day Weaver pitches under his shiny new contract extension. Will he be able to live up to it?
HA! What a dumb question! Of course he will!