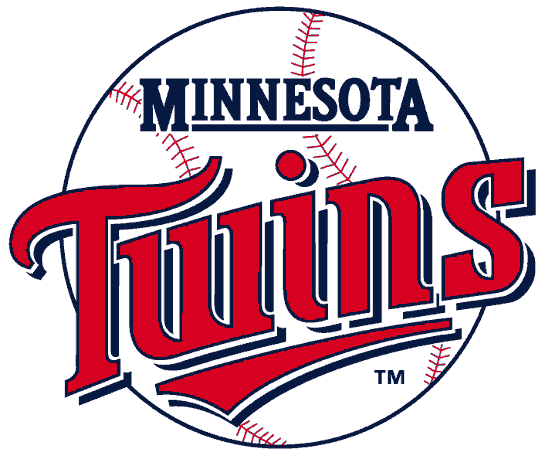 @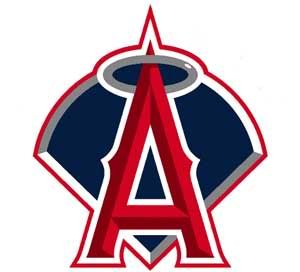 Minnesota Twins   (50-59) @ Los Angeles Angels of Anaheim (60-50)
Pitching Probables: MIN – Scott Baker (8-6, 2.56 ERA)  LAA – Joel Pineiro (5-5, 4.91 ERA)
Game Info: 7:05 PM PT; TV – KCOP; Radio – KLAA 830 AM
What has gotten to Joel Pineiro? I don't know what's happened to him, you don't know what's happened to him, not even he knows what's happened to him!
What's it going to take to get the Pineiro from last season back? Remember the guy who won 8 straight starts in a row, the guy who took the Angels playoffs hopes with him when he went on the DL in the late months of the season? He was an anchor to this rotation last season, now he's struggling to plug up the 4th spot in what is one of the better rotations in the AL. He's been the weakest link in this rotation all season, even the rookie Tyler Chatwood has posted a far better season then Joel Pineiro.
Far better then Joel Pineiro. 
A solid bounceback from Pineiro is all it would take to muscle this team past the Rangers, but what would it take to make that happen?
 
Threatening the man's job maybe? Taking away the comfort of a guaranteed start may be what Pineiro needs to get the psychological wheels rolling in the right direction. Maybe with another few sub-par, or worse, starts Scioscia will begin exploring alternatives (i.e waiver trades) to get consistent production from the 4th man. I know it's a longshot, but at some point enough has to be enough even with an extremely patient manager like Mike Scioscia. Hopefully it won't have to come to anything too drastic as long as Pineiro pulls it together fast. 
But when will he pull it together, is it going to be anytime soon? My gut tells me that it's going to happen today.
Monkey See Monkey Do: The offense exploded last night against Brian Duensing, an explosion of raw power. Mark Trumbo went deep with a 3-run jack, which further pushes the question "Why is he batting 7th while Callaspo stinks up the 5th hole night after night"? The offense is stepping up their performance to keep up with the starting rotation that has been rolling through teams the past few months. Tonight has all the makings of an offensive showdown, a pitcher who routinely struggles against the Angels in Scott Baker, owner of a 4.40 ERA and 1-5 record against the Angels, and a pitcher who routinely struggles against every team in baseball. Be sure to keep your eye on Erick Aybar tonight, who owns an extra tasty .444 batting average against Baker. The only other Angel to perform better against Baker would be Callaspo, who owns a .278 BA and 1 HR plus 3 RBI's  in 9 more AB's then Aybar. 
Monkey See Monkey Don't: Pineiro needs to hit a hot streak, but hot streaks don't just happen over night. Well, sometimes they do, but Pineiro doesn't have the recent history to suggest that he will hit a sudden streak anytime soon. His improvement will come as slow and steady, but sure as can be, much like the recent turn-around of Ervin Santana. First things first, improvement over his last start against Detroit which ended in an abysmal 3.1 IP 6 R 5 ER line for Pineiro. I'm penciling him in for somewhere along the lines of 6 IP and 3-4 ER while keeping the ball in the park his entire start. He's given up at least 1 home run his past 3 starts, so a longball-less start would be a big step in the right direction.
The Monkey's Bananas Prediction of the Game: Mark Trumbo's been on a big power binge lately, collecting 12 RBI's, 2 homeruns, a triple and 3 doubles in his past 7 games. Logic and rabid fandom state that this power binge will continue on through tonight with Mark Trumbo putting on a huge power display for the hometown crowd with his first multi-homer game as an Angel