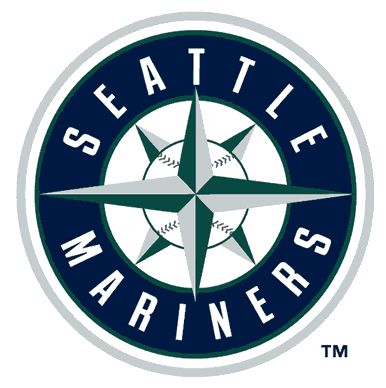 @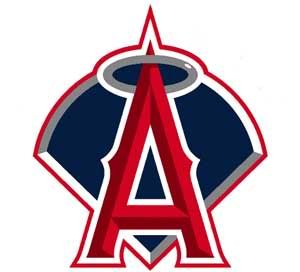 Seattle Mariners (48-63) @ Los Angeles Angels of Anaheim (62-51)
Pitching Probables: SEA – Blake Beavan (2-2, 3.24 ERA)  LAA – Tyler Chatwood (6-7, 3.93 ERA)
Game Info: 6:05 PM PT; TV – FS-West; Radio – KLAA 830 AM
Another day, another chance to move into a tie for first place. But the importance of this game is more on the mound than on the standings. Tyler Chatwood has to pitch well. With Pineiro imploding and being yanked from the starting rotation, Chatwood all of sudden is now a fourth starter, a very different role on a pitching staff. He has to be able to not to just keep his team in a few games, but be a legitimate winning pitcher night in and night out and potentially start in the playoffs. So this whole good one game, bad the next thing is going to have to stop. Basically, it's time to take off the training wheels and get busy winning some games.
Monkey See, Monkey Do Expect the Angels offense to continue to struggle. The Halos are entering one of those week and a half long droughts that happens to teams who can't hit in the clutch. Scioscia once agained has shuffled his line-up with Bobby Abreu now hitting clean-up. I'll give you a moment to wrap your head around that last sentence….
Okay, got it. The Angels are one game out of first place with a washed up, 37 year old DH who currently has four home runs and a .343 slugging percentage. Yeah, that's a recipe for success.
Monkey See, Monkey Don't But not all hope is lost Angel fans. Chatwood and Wilson have had good chemistry and if he can avoid the big inning, the kid should deliver. After all, this is the Mariners we're talking about, so runs are not exactly something they specialize in either. Even though Beavan is a rookie with good stuff he's not exactly overpowering so a couple timely hits should be a recipe for success. I know, I know, timely hits and the Angels go together about as well as a polecat in a room full of rocking chairs, but still even this team has to get one or two to drop once in a while.
The Monkey's Bananas Prediction of the Day Given all this, I still think this is a Halo victory. Somehow this team finds ways to win and this one should be another close one. Something along the lines of 4-2. Then we can all sit back and enjoy Ludacris rap his way through an hour of crappy songs. Happy Saturday Night everyone!!