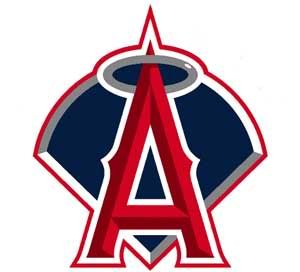 @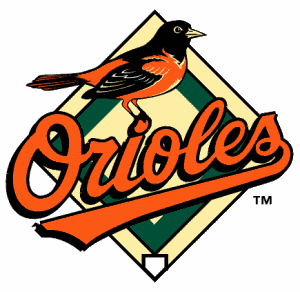 Los Angeles Angels of Anaheim (82-69) @ Baltimore Orioles (62-88)
Pitching Probables: LAA – Jered Weaver (17-7, 2.40 ERA) BAL – Alfredo Simon (4-8, 4.67 ERA)
Game Info: 10:35 AM PT; TV – Fox Sports West; Radio – KLAA 830 AM
Today, Mike Scioscia goes all in on the rest of the season. By opting to pitch Jered Weaver on short rest for the second time this season, the Angel manager is pushing all his chips into the pot and hoping his ace can survive this outing and remain strong afterwards, all in the name of keeping the Angels' slim playoff hopes alive.
As Angel fans know all too well, the last time Weaver pitched on three days rest, he scuffled though the first few innings of his start before unraveling late against the Rangers. Worse than that though was that Jered pitched poorly in next outing after that as well. Frankly, one could argue that he just hasn't been sharp at all since that fateful day in late-August.
Nobody will argue with Scioscia's desire to want to set up his rotation so that his best pitcher can start what might be a decisive final game of the season, but with no way of knowing how Weaver will respond today and in his subsequent starts, there is a chance that this move could end up working against the Angels and wind up hastening their elimination from the playoff race rather than cementing their place in the post-season.
[polldaddy]5511719[/polldaddy]